Blood Cancer Awareness Month, 6 weeks from race day, and we're 75% of the way there
Blood Cancer Awareness Month, 6 weeks from race day, and we're 75% of the way there
Alas, it is September. School has begun (or resumed); everyone is all the rage for the long-awaited PSLs and decorative gourds; and… and… did you know! It's also Blood Cancer Awareness Month.
For the entire summer, I've been fundraising for the Leukemia and Lymphoma Society. Now, just six weeks out from race day, I'm putting out another call to humbly ask for you, my readers', support on my final fundraising push on behalf of the Leukemia and Lymphoma Society for the Nike Women's San Francisco half marathon that I'll be racing in about a month's time. Race day is October 19th, and to date, I've met 75% of my fundraising goal.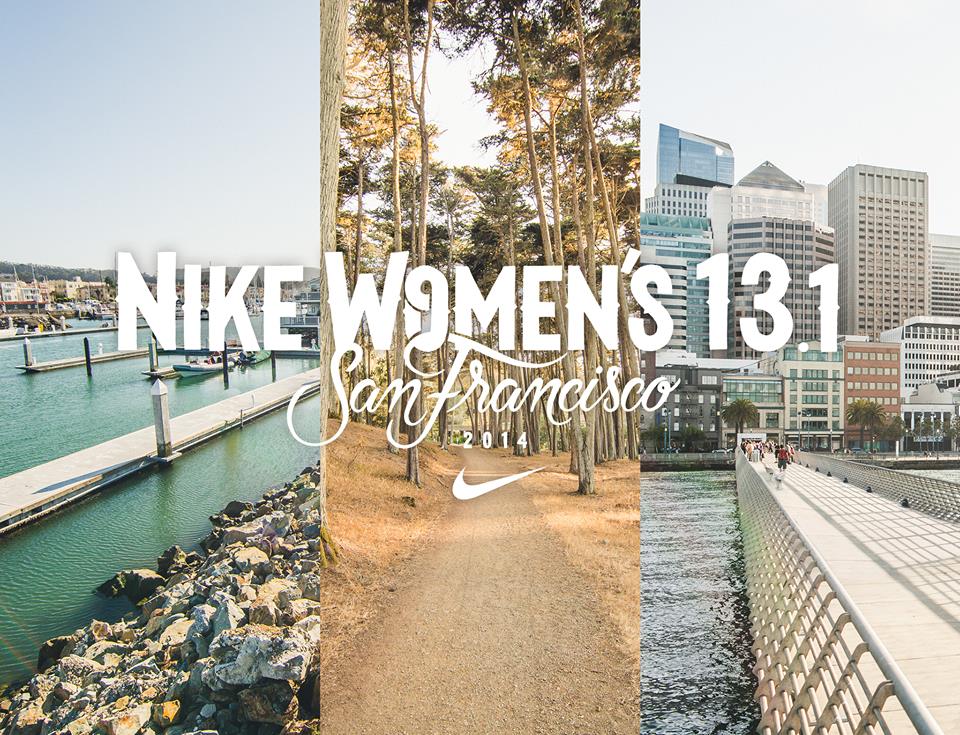 I know you probably receive many fundraising solicitations, and I hear you. It's exhausting. There are so many reputable organizations doing incredible work, and I count LLS among them. For more than 60 years, LLS has invested more than $1 billion to advance cancer therapies and save lives; in fact, in '13 alone, the organization invested nearly $74 million in research.
While it might not be as common for us to know someone who has been affected by a blood-specific cancer, LLS's work and research is pivotal because nearly 40% of new cancer therapies approved by the FDA between 2000-13 were first approved for blood cancer patients. In other words, LLS research grants have funded many of today's most promising advances, including targeted therapies and immunotherapies, and some of the therapies first approved for blood cancer patients are now helping patients with other types of cancers and other serious diseases. In other words, the work that LLS has done, and is continuing to do, matters; it's not exclusively for blood cancer.
When I last wrote, I said that I will be racing the NWSF half marathon—a tough race, especially with the hills of San Francisco—to memorialize Traci's mother, Carol, and to honor my mother, Sandy. I'm expecting this half marathon to be one of my most challenging road half marathons to date, but this race isn't about me or my performance. I'm racing on behalf of the LLS and fundraising for this organization because I want to continue to honor Carol and my mother and the countless other women and men who continue to fight their cancer diagnoses like hell.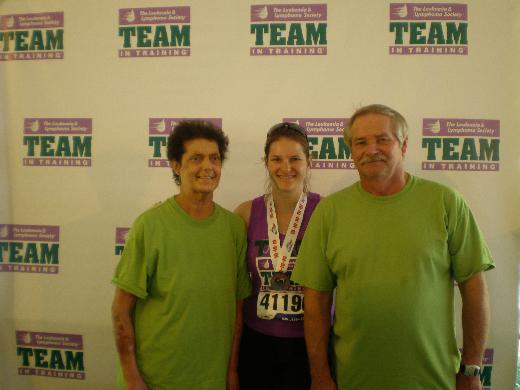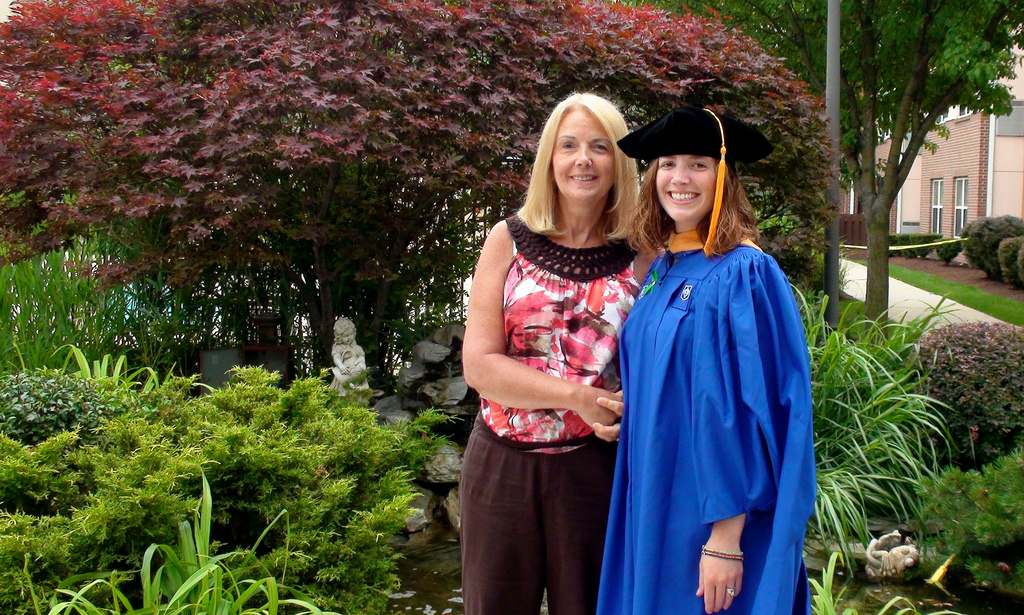 Don't get me wrong: truly racing a half marathon is no walk in the park—even before adding some SF-style hills into the equation. My proverbial "fighting" through a tough half marathon race, though, is absolutely inconsequential compared to what Traci's mother and my mother endured in their cancer treatments. These two women could fight like they did because organizations like LLS are helping to find cures and ensure access to the best available treatments… and quite frankly, the LLS can't function without the support of generous donors like you.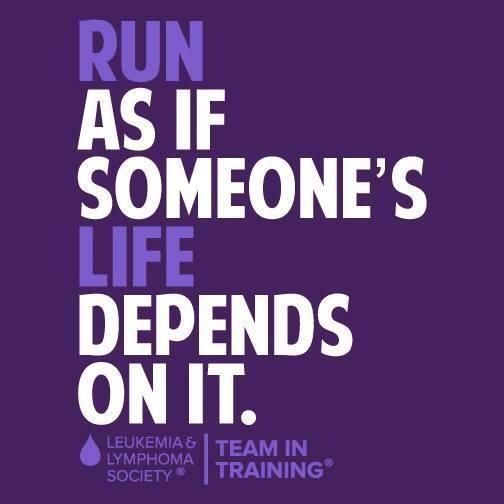 Asking for money, even for good causes and reputable charities like the LLS, admittedly is kinda awkward. What's worse though—what makes me more uneasy—is when I hear of another friend, or another family member, or an acquaintance, or hell, even a stranger, getting a cancer diagnosis. Let's put an end to this nonsense; it's 2014. We should be, we need to be, beyond this.
It is absolutely an honor to be fundraising for the LLS again, and I humbly ask for your support in my fundraising endeavors. I've met 75% of my $1,800 goal—so very close, but not quite there yet—and I'd love to have your support before October. Every donation is 100% tax-deductible, and of course, every donation matters. Additionally, you can make your donation stretch even farther by seeing if your employer participates in matching gift opportunities.
Please know that you have my heartfelt thanks for your generosity and your consideration. Every donation helps us get one step closer to a world without cancer, and I appreciate knowing that you will be with me in spirit as I take on what will surely be an incredible and challenging race.
All my love. 🙂
http://pages.teamintraining.org/gba/nikesf14/eminkgarvey
why LLS?: my story