going for a second-go of it at ZOOMA Napa Valley half marathon 2015
going for a second-go of it at ZOOMA Napa Valley half marathon 2015
Flurry of quick writing this morning, but another race in 2015 that I'm already looking forward to is the ZOOMA Napa Valley half up in, yup, Napa, on Saturday, June 20, 2015. I had the lovely opportunity to be a race ambassador for the inaugural event earlier this year, so I'm really excited to be back for the event's second year.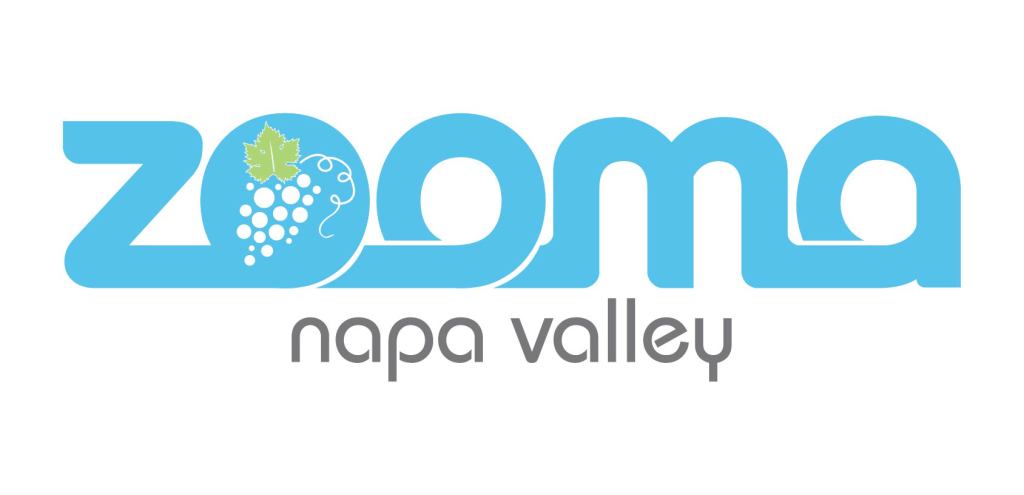 When I was a race ambassador for ZNV earlier this year, I really enjoyed meeting many amazing women and runners, and it's what I'm most looking forward to about this year's iteration. That and the small detail that I want to race 100% better (read: more strongly) in 2015 than I did in 2014.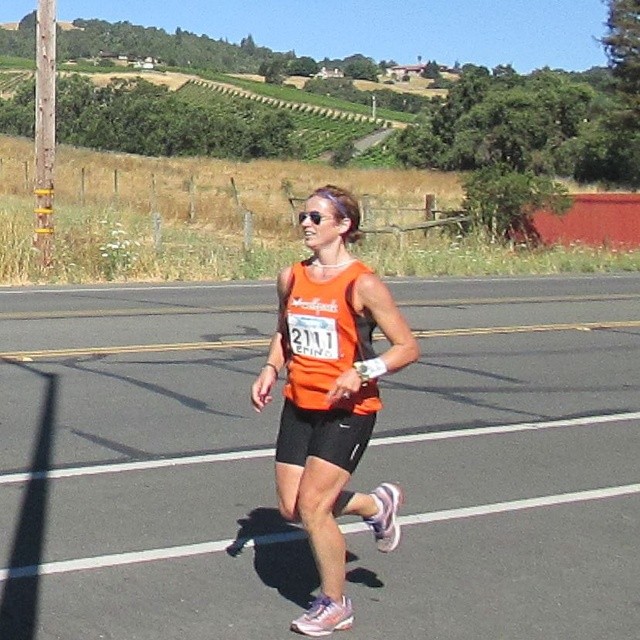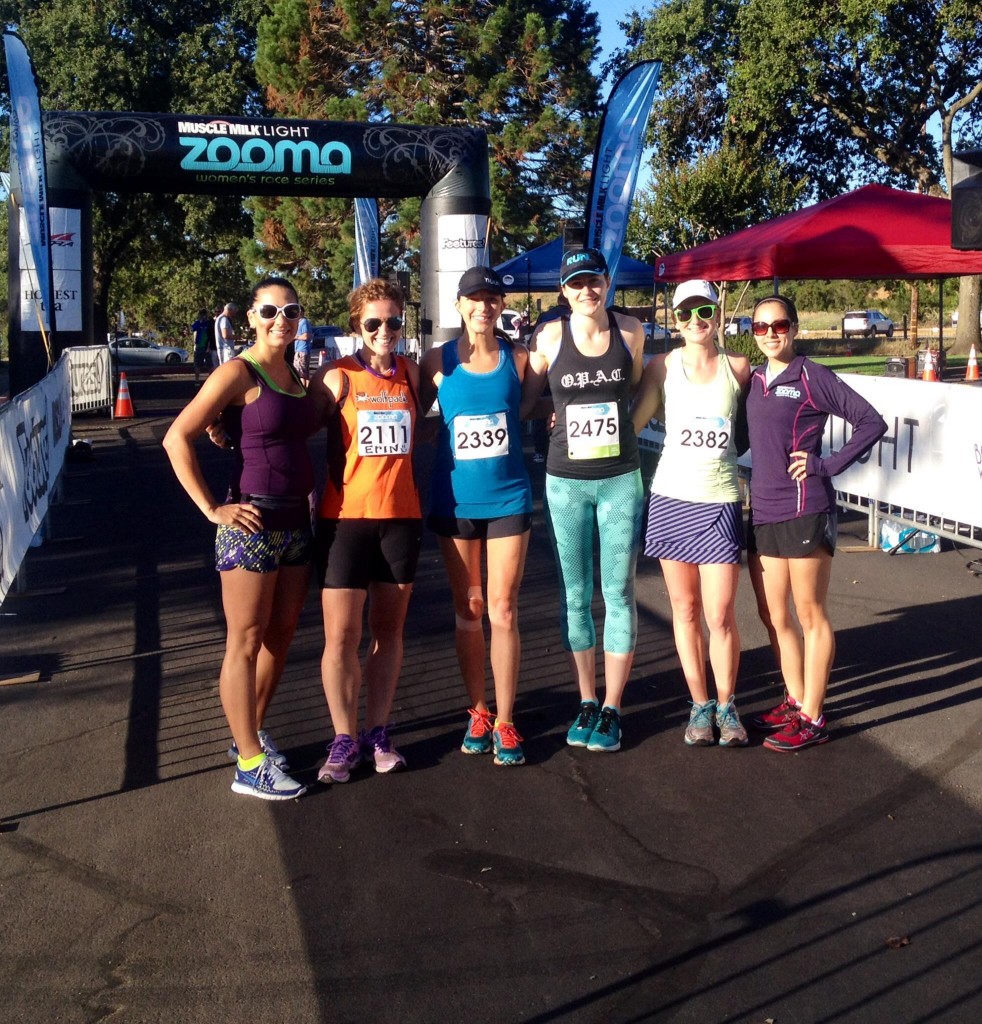 You might notice that the 2015 race date is a week earlier than it was in 2014, so hopefully, your penultimate Saturday in June is still available for a lovely 13.1 or 6.2 mile jaunt through beautiful Napa. The race premiums and amenities for this race are quite huge, as they are wont to be with most women's-focused races that I've done (a tech shirt, nice running socks, lots of post-race stuff, see the whole list here) so again… as if you ever need a reason to come to the northern part of this fine state, there you have it. 🙂
The races will likely sell out again for the 2015 series, so commit now! And my code, ERIN15, will net you a 10% savings for either the 10k or 13.1.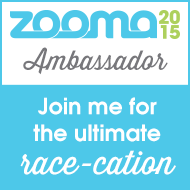 What's on your calendar for 2015 already?