Promoting ZOOMA Napa Valley at she.is.beautiful, RnRSF expo, and AAUW Morgan Hill Wildflower
Even though where we live now is sunny and basically perfect weather 99.9% of the time (sorry), it seems like spring is in the air around here. The hills are lusciously and deliciously green, the skies have been super blue and practically cloudless just about every day, and hell, just last Saturday, it was nearly 90 degrees in SJ. Crazy, right? Lots of good stuff.
On the running front, maybe it's inspired by the 'spring is in the air' thing I mentioned, or maybe it's because I'm seemingly in the honeymoon 2nd trimester, but these days running has been nothing short of wonderful. Of course, I'm not chasing down any records, and the Olympic coaches still haven't called me, but more often than not, when I run, I feel fantastic. Equally awesome, over the next few weeks, I'll be doing some promo stuff on behalf of the ZOOMA Napa Valley 10k and half marathon race (father's day weekend in June! not too late to register! and save some cash with my magical code, ERIN15).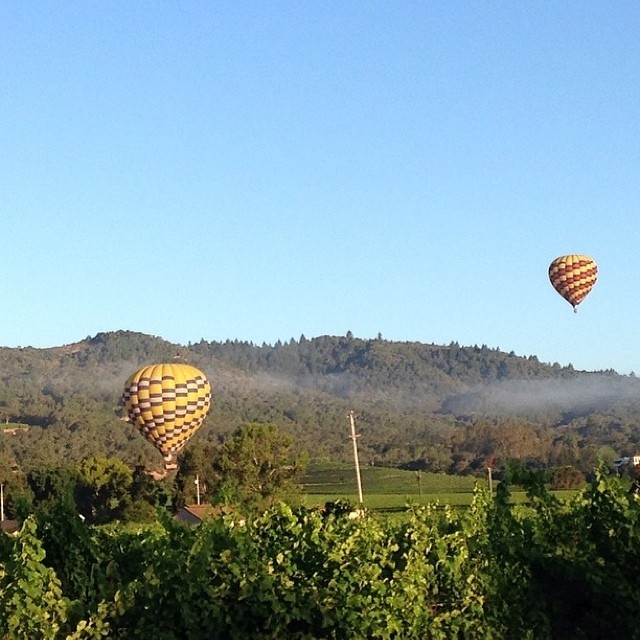 Here's what's shakin':
Sunday, March 22 – she.is.beautiful 5k *stroller division* in Santa Cruz
It has been years since I 'raced' while pushing a stroller, and together with the fact that the total kid + stroller package will be more than 70 pounds, this will be interesting! Fortunately, Santa Cruz is beautiful, A generally loves being pushed/running with me in the stroller, and this race seems super awesome. It's a 5k or 10k (or a 5k or 10k stroller race) that's women-focused, much like ZOOMA, but (again, like ZOOMA), it's open to everyone. I dig races like this because for many runners, and specifically, for women, it gives them a safe space to run and not feel overly or unnecessarily self-conscious or intimidated. I'll be running in a ZOOMA singlet (provided it still fits… should probably look into that), so if you see a pregnant gal in a turquoise tank pushing a huge-ass orange BOB stroller, say hi!
And in case you haven't been to SC, suffice it to say that it's gooooorgeous. I will have to remember to look forward while running and not off to my side to see the ocean.
Saturday, March 28 – RnRSF expo in San Francisco – reppin' ZOOMA
I think working at race expos is pretty fun and energizing, especially when you're not doing the featured race that weekend, so I'll be at the ZOOMA Napa Valley booth on Saturday afternoon from 1-5 in SF. Though I don't have any insider information quite yet, I can say (from experience) that usually, races offer nice little discounts and premiums for registering at expos… anyway, if you're in SF that day, I'll be there 🙂 Holler.
Sunday, March 29 – AAUW Wildflower Run *5k stroller division* in Morgan Hill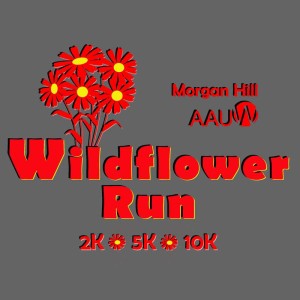 Another stroller race with my girl! Super exciting. Just like at she.is.beautiful, I'll be rockin' the ZOOMA singlet and will be promoting the race in the process. I'm pretty excited to run this race and s.i.b. with my girl for all the obvious reasons, but I'm also really stoked about these two races in particular because the beneficiaries are really quite excellent. The race proceeds from AAUW go toward college scholarships, and though I've been out of undergrad and graduate school x2 for a bit now, lord knows (and my student loan statements) remind me often that that shit was expensive.  Anyway, my goals for s.i.b. and AAUW are TBD, probably as I'm toeing the line. Ah, running without expectations…
That's about it right now. The pregnancy is moving right along, and incredibly, I'm *almost* at the halfway mark (20 weeks), though if my first pregnancy was any indication, pregnancy, itself, resembles the timing of a marathon, in that 13.1/20 weeks isn't really halfway; the fun reeeeeeeally begins around mile 20/the last trimester. We shall see! Onward!