life, in a nutshell – an update
life, in a nutshell – an update
It has been a bit since I posted about something other than "training" — pretend those are air quotes — or upcoming races or upcoming events to promote upcoming races, so I figured it was time for some non-running banter. Here we go.
Books! – many. The most recent ones I've read include:
Disneyland! Oh, the magic of the happiest place on earth. Mid-month, my folks flew into SFO from Ohio, and the five of us drove down to Anaheim to meet my sister and her 3 boys, who had also flown in from Ohio, for a good 4-5 days at Disneyland and California Adventure. It was everyone's (except our) first time at Disneyland, and it was amazing, especially since we were a party of 9 with four children aged 12 and under (3, 3, 5, and 12). Southern California gave us an abundance of sunshine (as usual), pretty perfect weather, and tons and tons of memories. My folks hadn't been out to CA since Mother's Day '14, and my sis and her kids had never been out here, so it was just fantastic. I can't wait to do it again. We have so many pictures from the trip, but I'll just post these two because the look of terror/joy on the kids' faces is just priceless.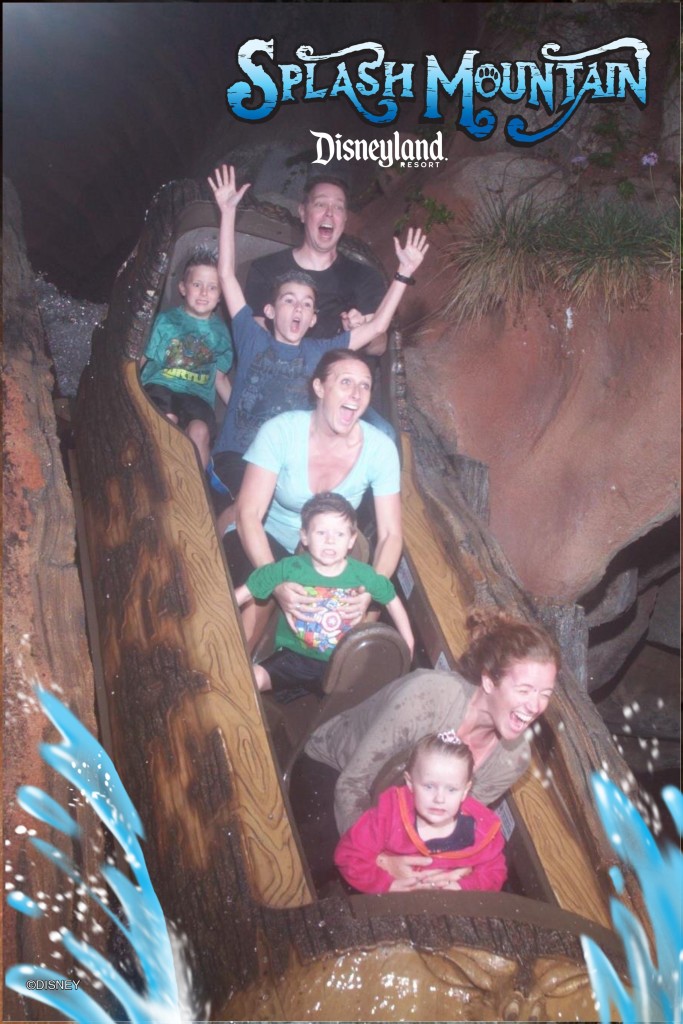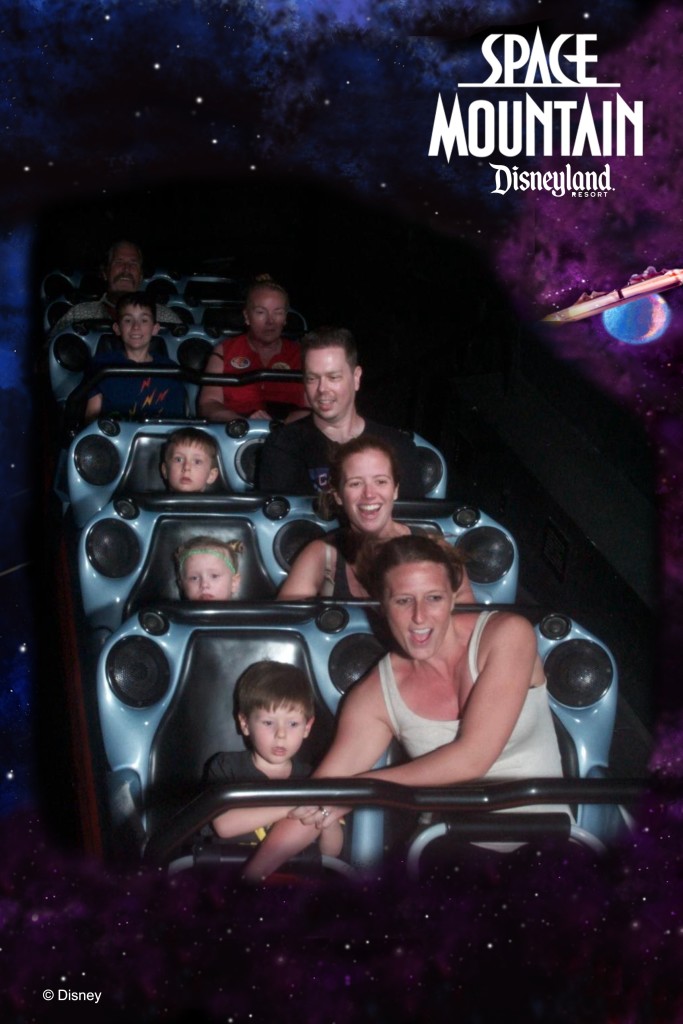 The pregnancy – all's well. Some days I think that it is moving along really quickly, and other days I feel like I've been pregnant for-ev-er. I'm obviously really grateful that the pregnancy is healthy and that Kiddo Dos is well, but I feel like compared to the first time around, the novelty of pregnancy — for lack of a better phrase — just isn't there. The first time around, it was all whoa! my boobs are so big! My belly button has popped out! look how huge my stomach is! This time around, those expressions of self-entertainment are more tempered with sentiments like fuck, how are my boobs already so big? or crap, I don't remember being this big until my Xth month or whatever. At the same time though — and even though I said that I wouldn't talk about running, I have to at least mention it — my running is way stronger the second time around. It's just a different experience. I don't want to say I'm "over" being pregnant because I still have a long way to go, and really, I have nothing to complain about, but I guess this time around it's not something that I've been fixated on like I was the first time. I'm definitely not wishing it away because I know that life with two small children will be absolutely crazy, so I'm just reveling in the time that we still have together as a family of three.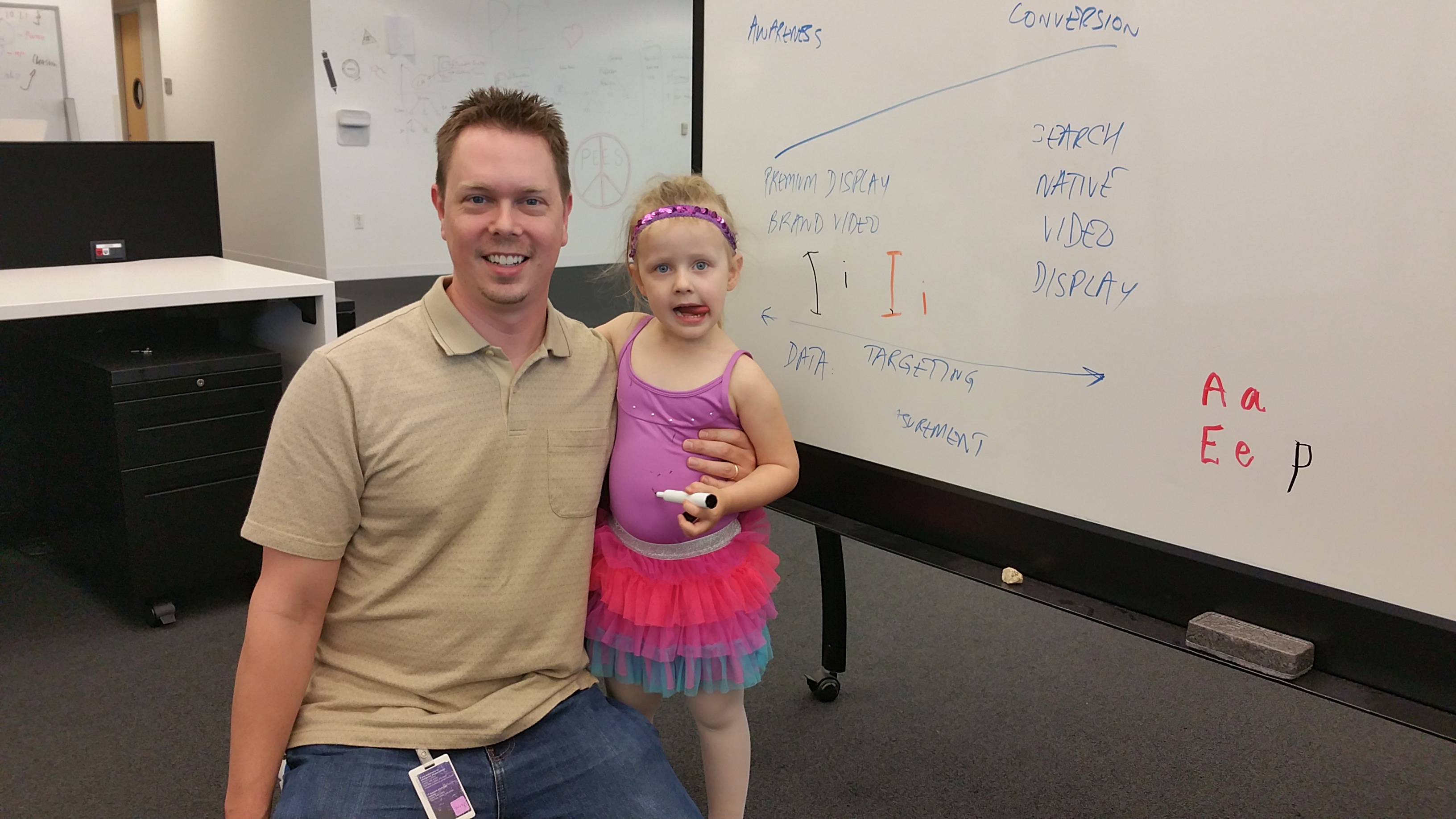 midwest-bound! Pretty stoked that A and I will be going to Ohio for about two weeks in the beginning of June. This will likely be our only time out in the midwest this year (since my due date is August 17), and it'll be nice to see my family again plus some extended family that's scattered throughout northeast Ohio. What's super awesome about this trip is that my brother and his family will also be coming in from Texas, so I'll get to see my bro and his wife for the first time in over two years (!), AND I'll finally get to meet my more-than-one-year-old nephew for the first time. A will be really stoked to meet her other cousin whom she has heard so much about for the past year. My BFF in Ohio is also pregnant, a few weeks ahead of me, so it'll be great to see her in all her pregnant glory right before she pops, too 🙂 #babiesfordays
The #RinnStone wedding – Bay Area weddings sure are pretty. Attending this last weekend was just a delight. Erin was one of the few folks I knew out here before we moved and is a longtime friend from Boston/Chicago '10 training, back when we both were living in Chicago.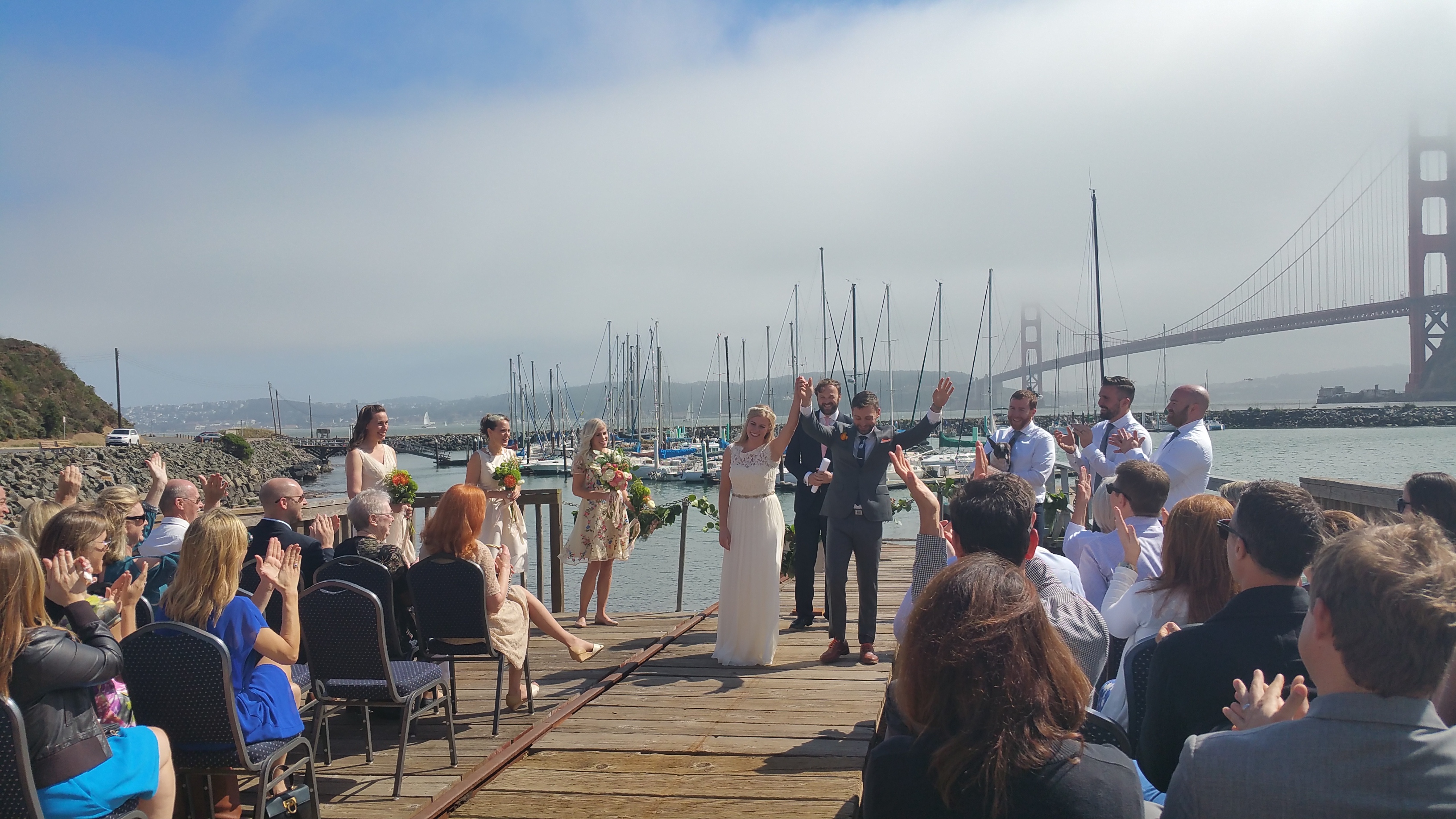 That's about it. Have a great weekend!