Pony Express Marathon 2016 (#PEM2016) ambassador, baby!
Pony Express Marathon 2016 (#PEM2016) ambassador, baby!
A bit of a delay to posting this super fun news, but I'm totally stoked to announce that I've been selected to be an ambassador for the inaugural Pony Express Marathon (and half marathon, marathon relay, and 5k), scheduled for May 1, 2016, in California's capital, Sacramento!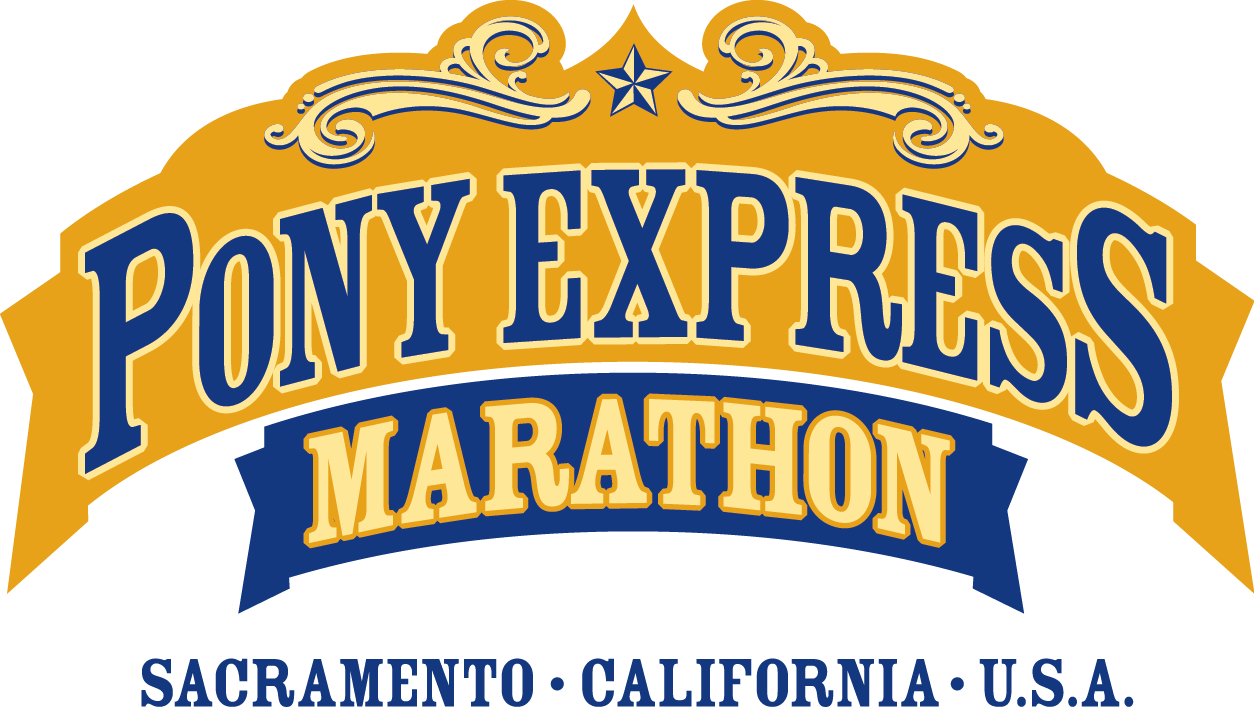 I'm really excited about this opportunity for all the obvious reasons (I like to run, I like to support new races, and so on) but also because like other social media race ambassador opportunities I've participated in since moving to California, I've been able to begin to "meet" many other CA-based runners (and Wes from Seattle), some of whom I already know from other race ambassador programs. These people are just great! Ah, running community, you are awesome.
Sacramento is a bit of a haul from SJ — maybe a couple hours, couple hours and change, depending on traffic's level of "awful" — but I'm excited to run in a new-to-me place in CA in a year-ish from now. You might recall that I was supposed to run CIM '14, which starts in Folsom and ends in Sacramento, and was actually signed up for it, but opted to bail for some family conflicts and instead ran the 50k in Woodside. That just means that PEM will be my introduction to Sactown (which I'm not sure if anyone there calls it that, but I heard 2pac say it in "California Love," so I'm just rollin' with it). Anyway, you should totally come with; with all the different race distances, it really looks like it'll be one of those inclusive, "something for everyone" race weekends. Win, win, win!
In the months leading up to the race, some Sacramento breweries are also releasing some special beers to help promote the PEM as well as "9run6," (a play on the Sacramento area code, 916), a free, fitness-focused group that Chris leads, so I hope to be able to make it out to some of these beer-y promo events … though we'll see how life with a newborn fares (ahem). At the very least, I'm shooting for the first event in July (7/31)! Details forthcoming!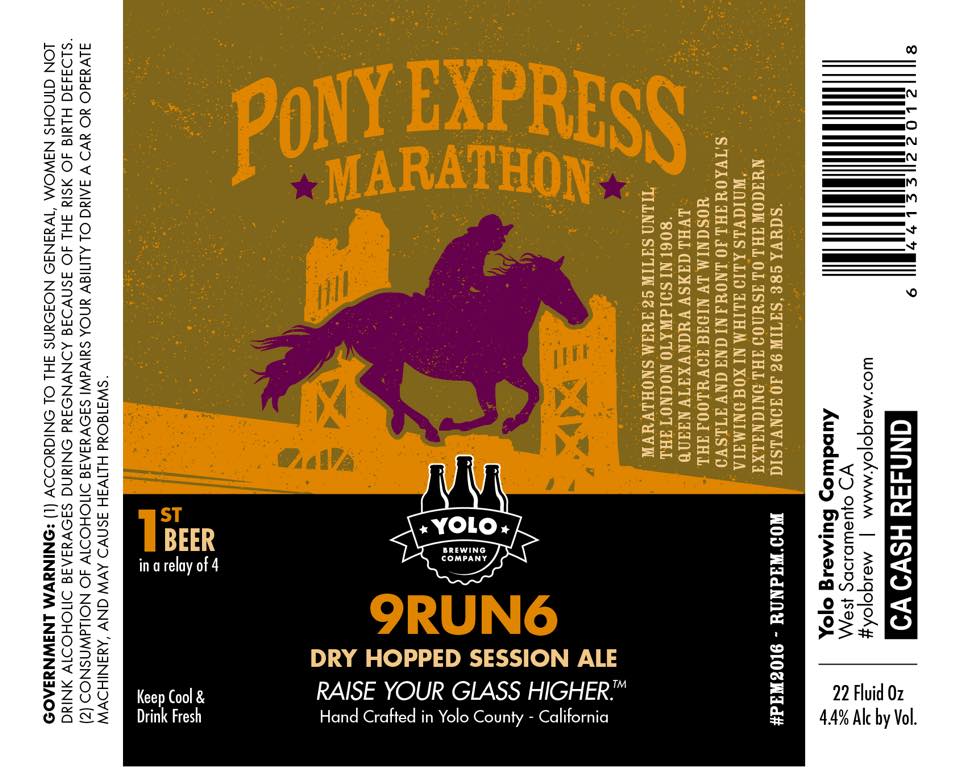 I'd love to say that I'm committing to running the PEM 26.2 in 2016 — because how awesome would it be to run an inaugural marathon?! — but it'll all depend on how postpartum life fares. By race weekend, I'll be about 9 months-ish out, but the whole labor and delivery and having a newborn/infant thing can be a little unpredictable, so I'll make the call later as to which event I'll do. You'll see me there for race weekend, though!
And of course, I have a discount code to share for #PEM2016 — AMGRUNS#PEM16 — for $10 off. Who loves ya!?
Hope to see you in Sacramento on May 1!