Two Cities Marathon training (wks 9-5)
Two Cities Marathon training (wks 9-5)
This is such a good time of year to be an endurance athlete. It's such a big weekend (Chicago, Twin Cities, Kona, IM LOU, Dick Collins, Healdsburg, East Bay 510, so many more I'm missing), and there's just so much to look forward to and so many people to be excited for. It makes my soul sing! The air in the morning here is getting "California crisp" – what I call anything under 50 degrees – so while it's still near the 80s, 90s, or even 100 in the afternoon, at least in the morning, it's finally beginning to feel like fall (some days, anyway). So good. Every day of the year is a good day to do this stuff, but this time of year, it's magical.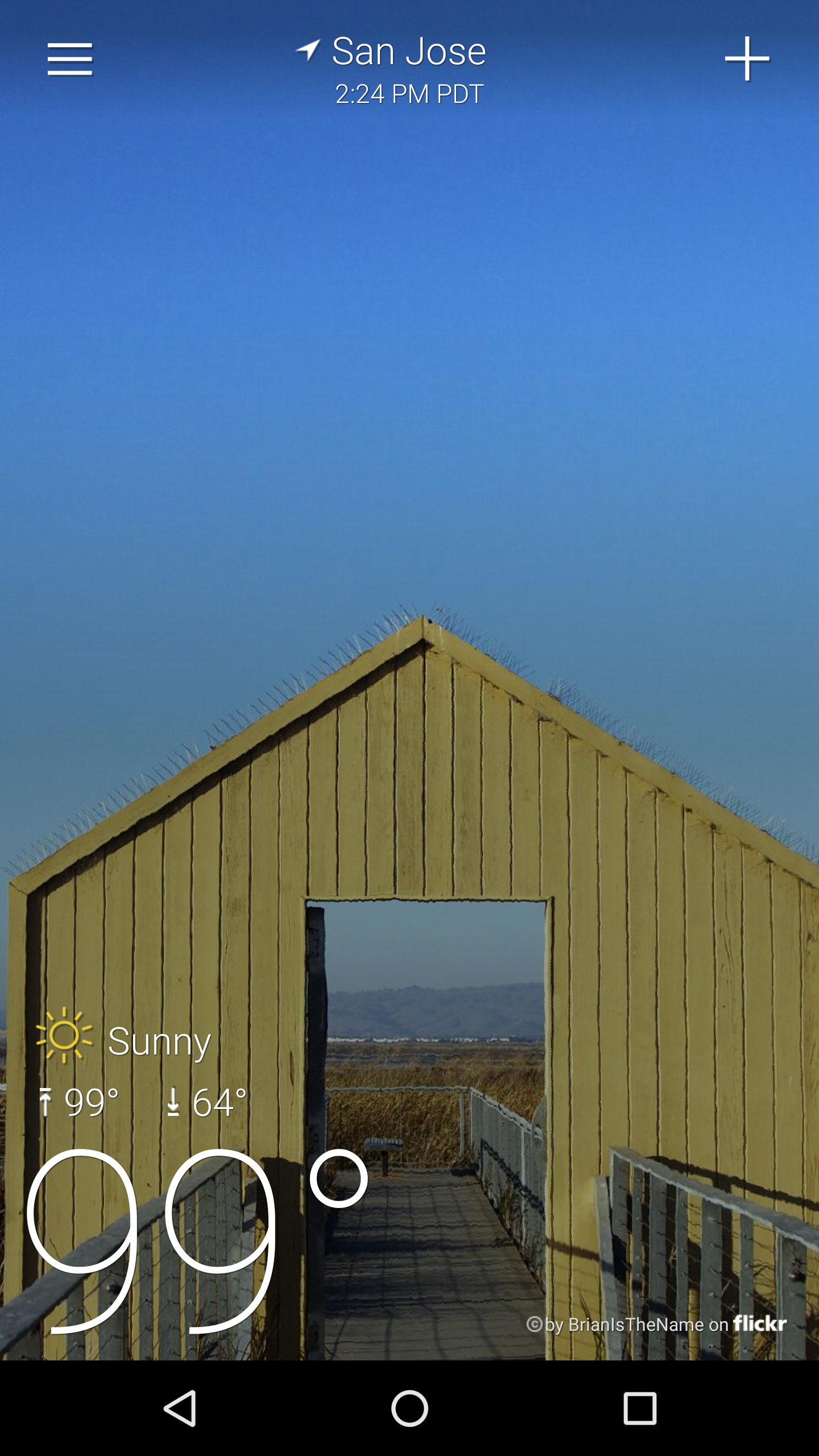 It's been more than a while since I last posted any training updates for the Two Cities Marathon – which we'll be staring down in less than a month's time now – so alas, here's a long overdue recap of how training is going. I'll try to keep this short(er) and sweet(er) than my usual 2k+ word diatribes.
Picking up where I left off last time:
9 weeks out: 44.08 miles
–long run: 16 with 10 at GMP (7:30, +/-). For not doing GMP in a while, this went fairly well (7:28, 32, 29, 19, 36, 23, 28, 34, 31, 17), even with the final 2.5 miles going straight into gusty winds. My stomach held it together on this run, too, which is basically akin to earning an Olympic gold medal. I'll enthusiastically take it.
8 weeks out: 49.16 miles
–speed: 10 miles with 5 at tempo (around HMRP, but I haven't really raced a half well in forever, so I was shooting for anywhere between 7:05-13). I took to a park near home and lapped it to death, resulting in a map that resembled either a boot or a heart, depending on your mood: 7:04, 6:58, 6:59, 6:58, 6:53. Considering the last time I did a 4 mile tempo at the same park, and had to make an emergency stop in the woods so as to avoid the Big D, again the fact that I made it through this workout without that is a victory.
–long run: a little over 18 trail miles (user error on le Garmin) at the beloved four peak run: Monument, "EMS," Mt. Allison, and Mission for just over 3,600′ gain. So pretty up there. It's always worth the work, and I'm forever grateful to tag along with Marc and Saurabh. It's just so awesome and unlike anywhere I've ever run before moving here.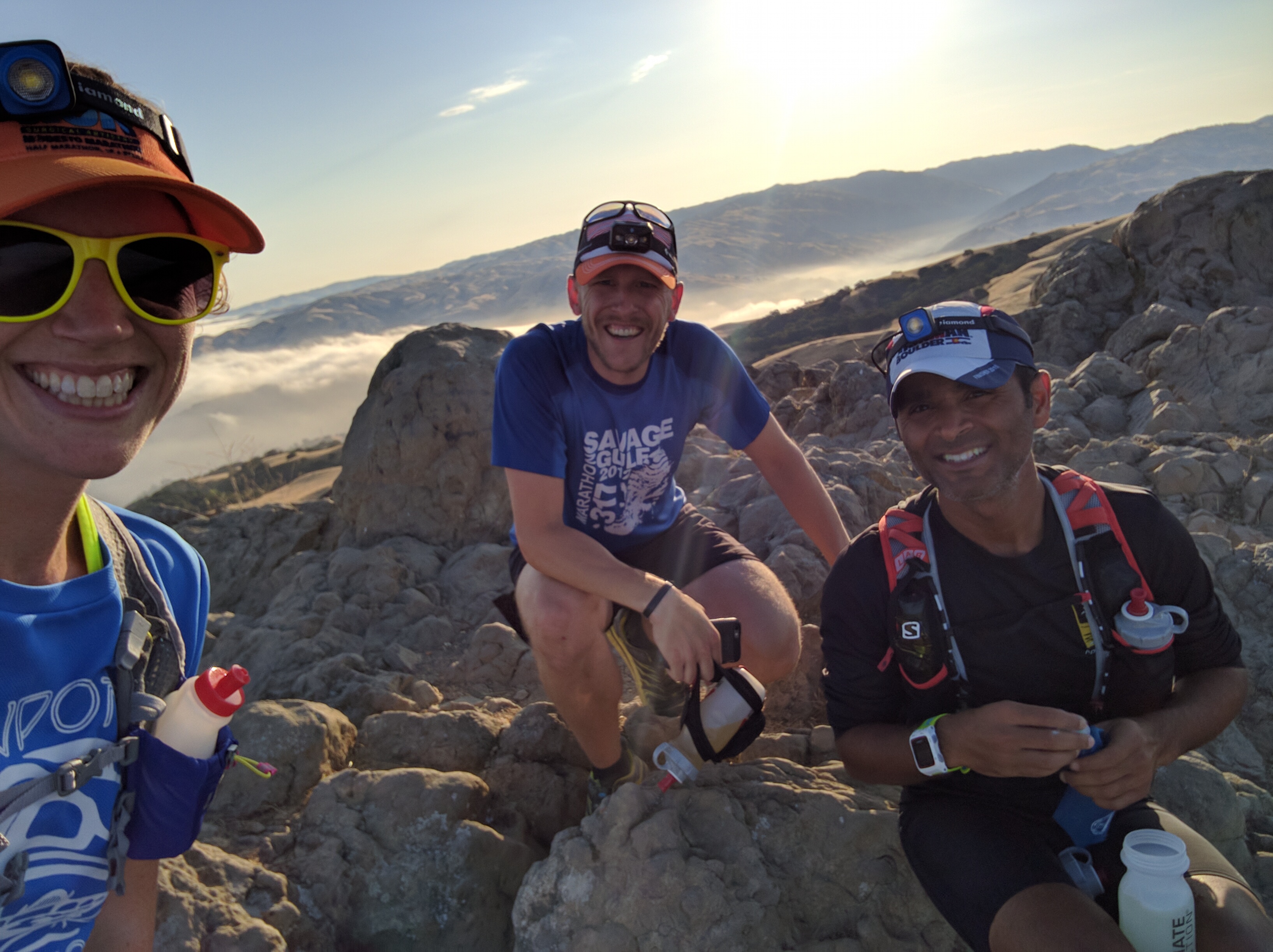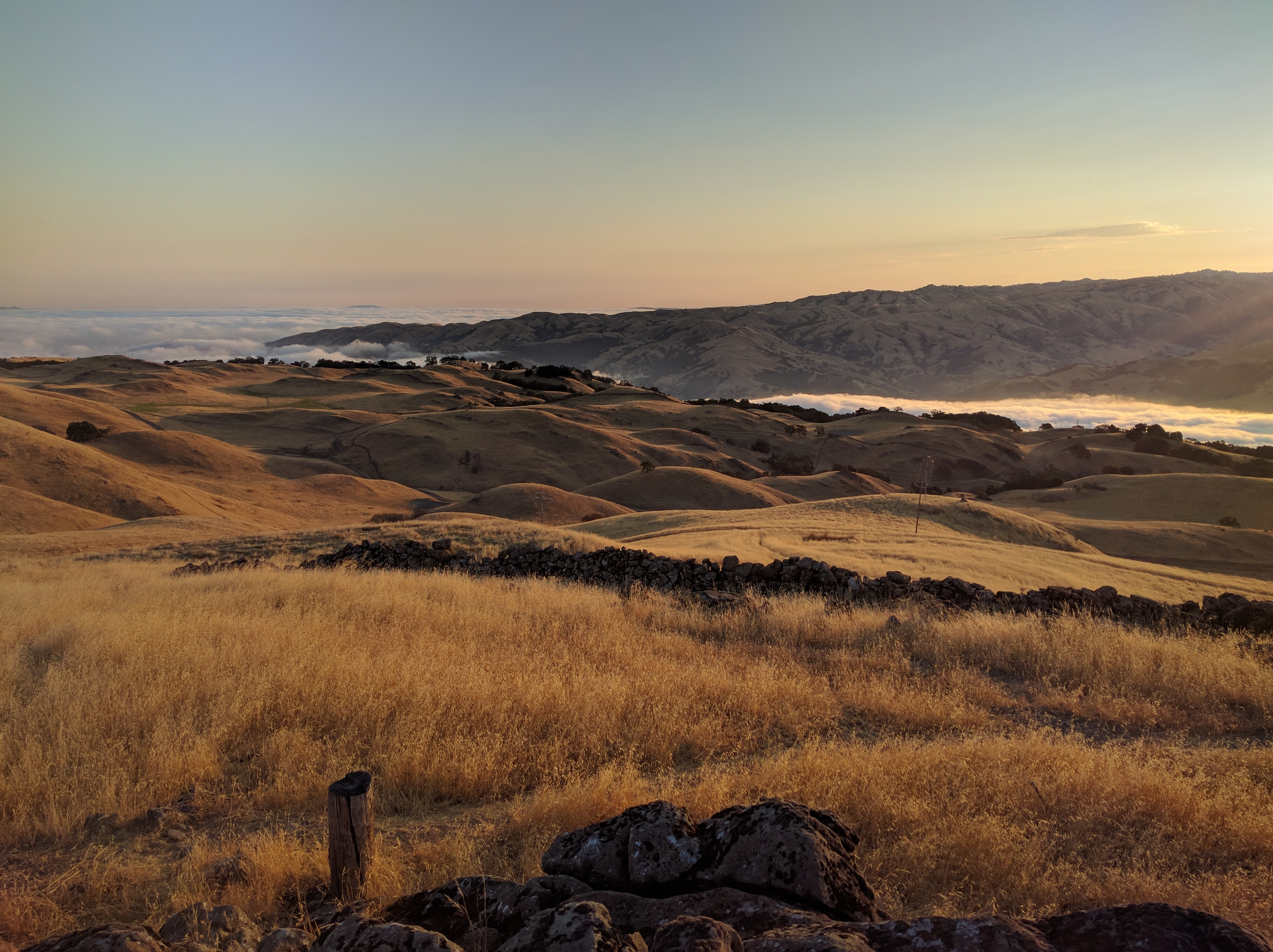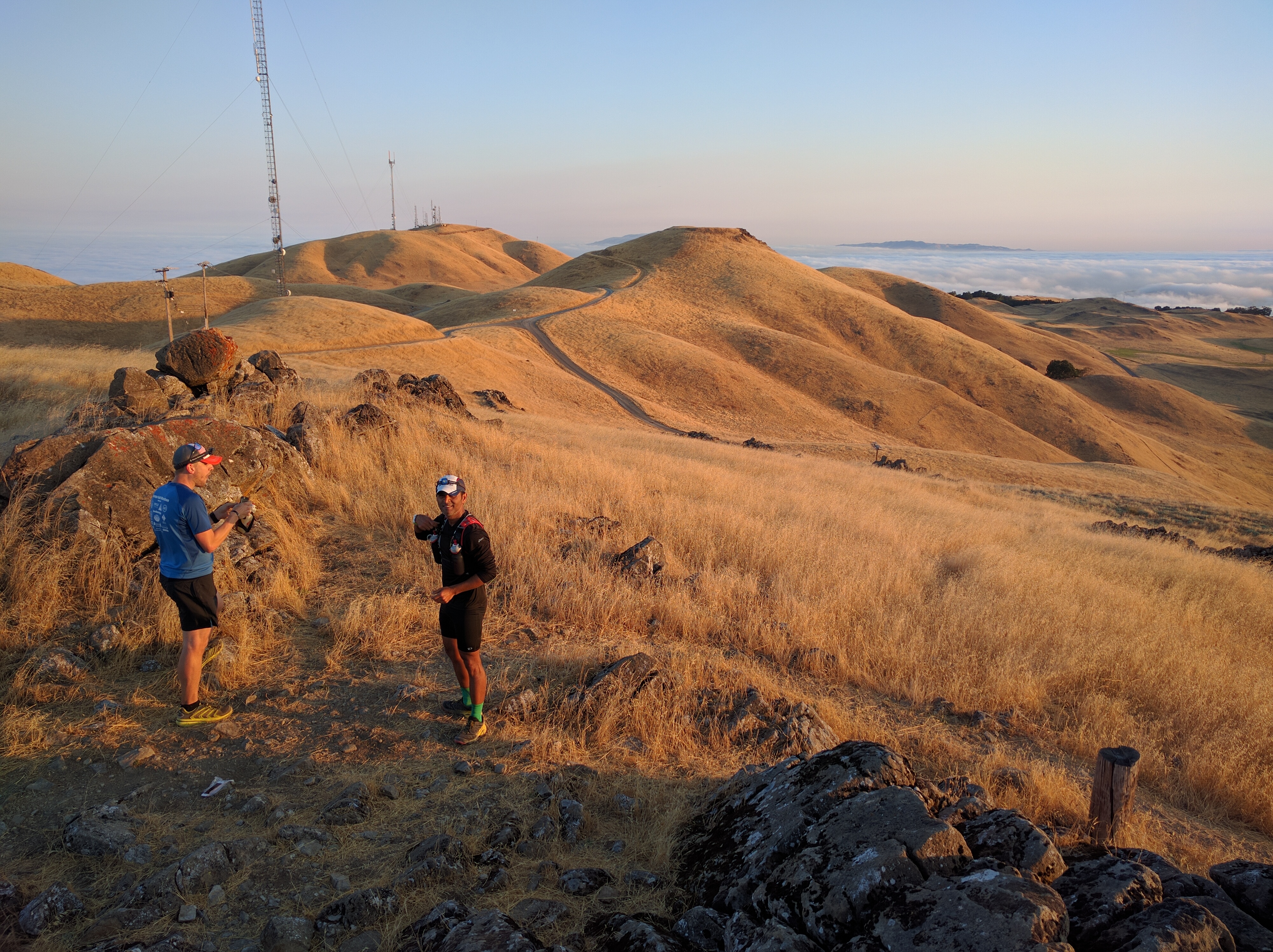 7 weeks out: 32.31 miles
-long run: 16 miles. No GMP goals, just time on my feet, with the run being made more enjoyable by company (Tri Geek for the first 4, Saurabh for the first 5, and Anil for the entirety). We also all randomly wore blue shirts on this run. I should have taken a picture.
No speed workouts this weekend because I decided to sleep in. Slacker.
6 weeks out: 50.58 miles
-long run: 15 with 12 at GMP (7:34, 23, 29, 33, 41, 36, 26, 43, 37, 37, 20, 15) with a good side of GI issues from miles 8-12 and a shit ton of mud. I decided to run in the Baylands for this, and I even recall thinking that the further I go in, the more likely it will be muddy, which will surely make the GMP feel a lot harder because my shoes will be getting sucked down into the mud (and also weighed down by it) … and yeah, that was a brilliant idea on my part. Mental training for sure.
-speed: about 10 miles with 5x1k at 5kRP (haven't raced a 5k in a while, so I just used 6:35 as my pace based off a forever-old PR) with 50-90% jog recovery in between sets. Overall, this went ok: a 6:52 pace, 6:39, 6:30, 6:43, 6:27. I had some issues with getting the distance exactly right (my repeats were between .62-.64 miles each), but overall, for doing it a day after a big LR workout, I felt pretty good about it. This completed my first 50 mile week in a long time, which was also really satisfying. Healthy miles are the best type of miles.
5 weeks out: 50.36 miles
-long run 17 in stages (7.11 at 7:33 avg; 10.03 at 7:59 avg). Last Saturday morning, my kids ran the RNRSJ kids' races, and on Friday night, a friend went into labor, so between the early morning races and the sleepover we had on Friday night with my neighbor's three year-old, running early on Saturday just wasn't feasible. I don't like to break-up long runs, but I'd prefer getting the mileage in to skipping it altogether. The first run was way faster than necessary – I blame it on a huge adrenaline surge of trying to get in as much mileage as possible while everyone was asleep at home – but even with that, I felt pretty good when I posted the second bit that night, albeit with some bathroom stops.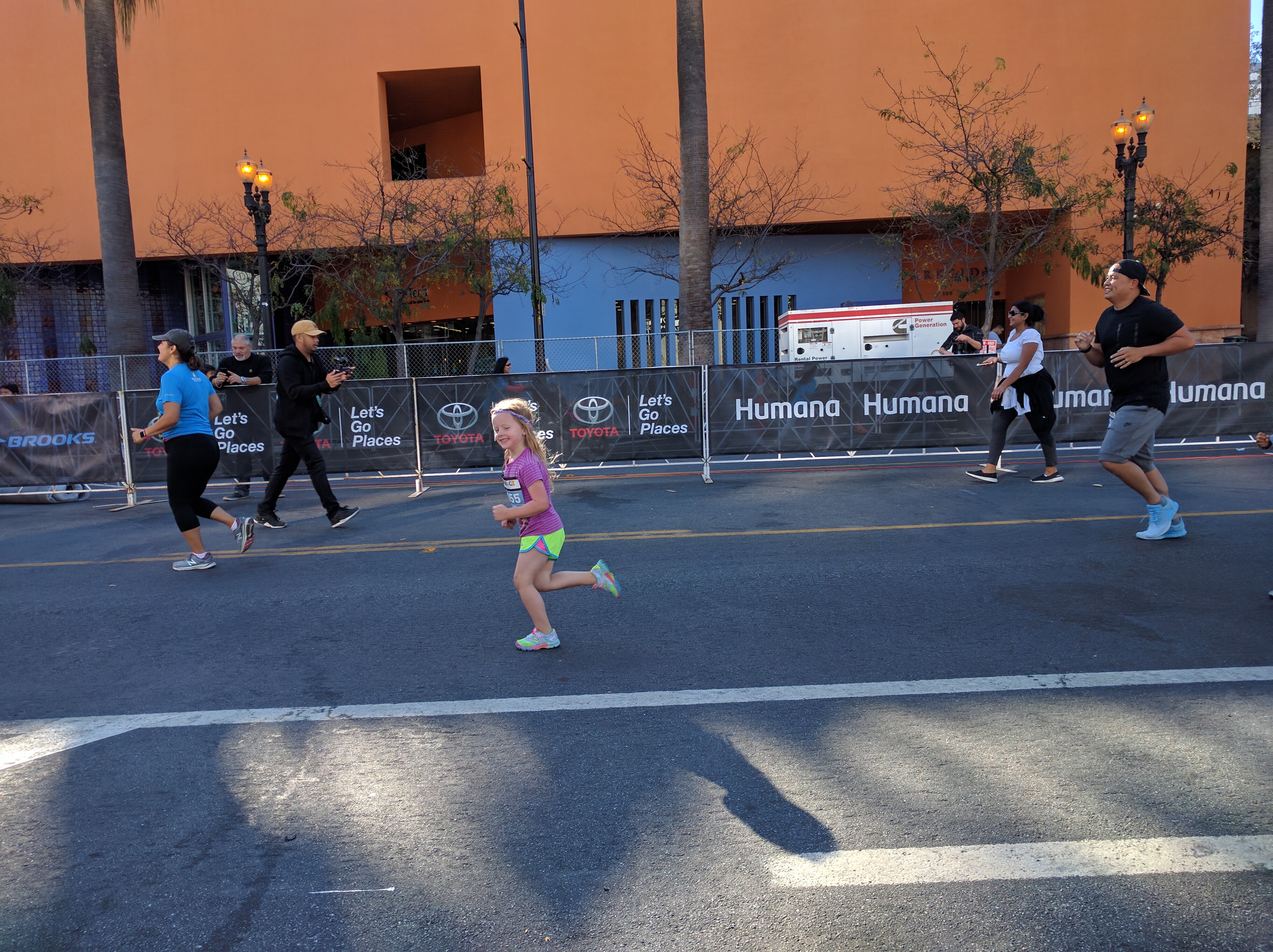 Another weekend without a speed workout – what should have been 600m repeats, I think – due to volunteering at RNRSJ in the morning with Wolfpack and my disinterest in running a workout that evening. An easy 5 it was instead. Better than nothing.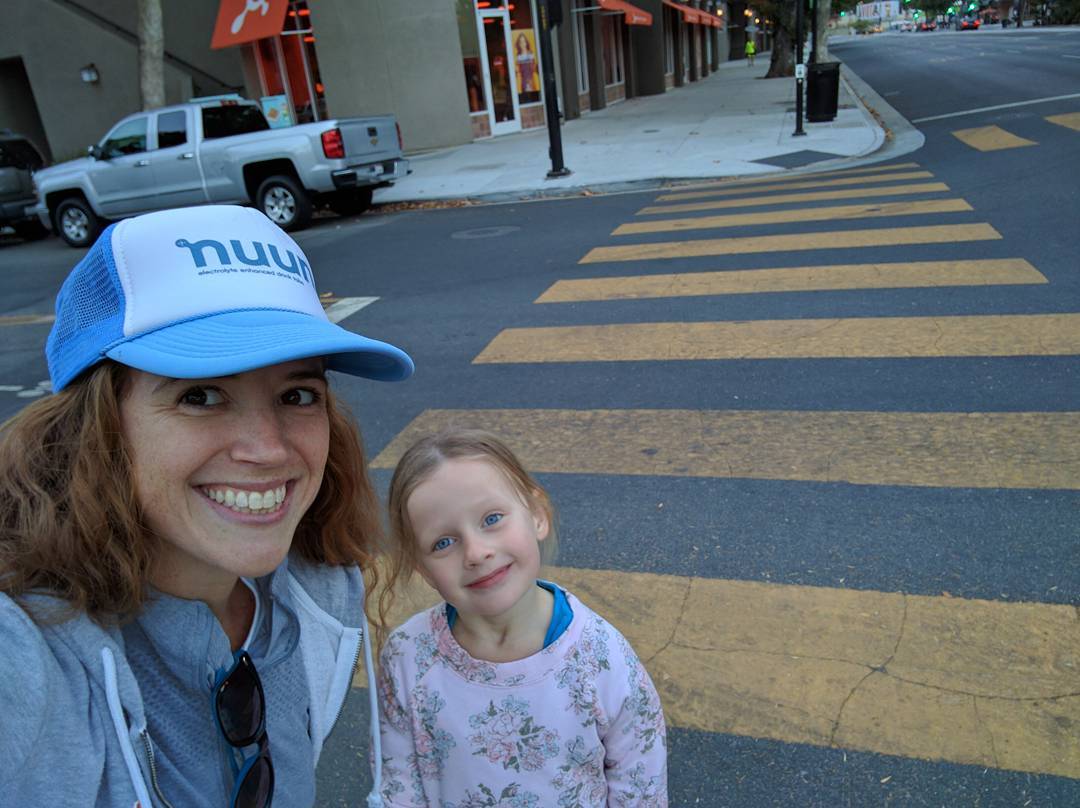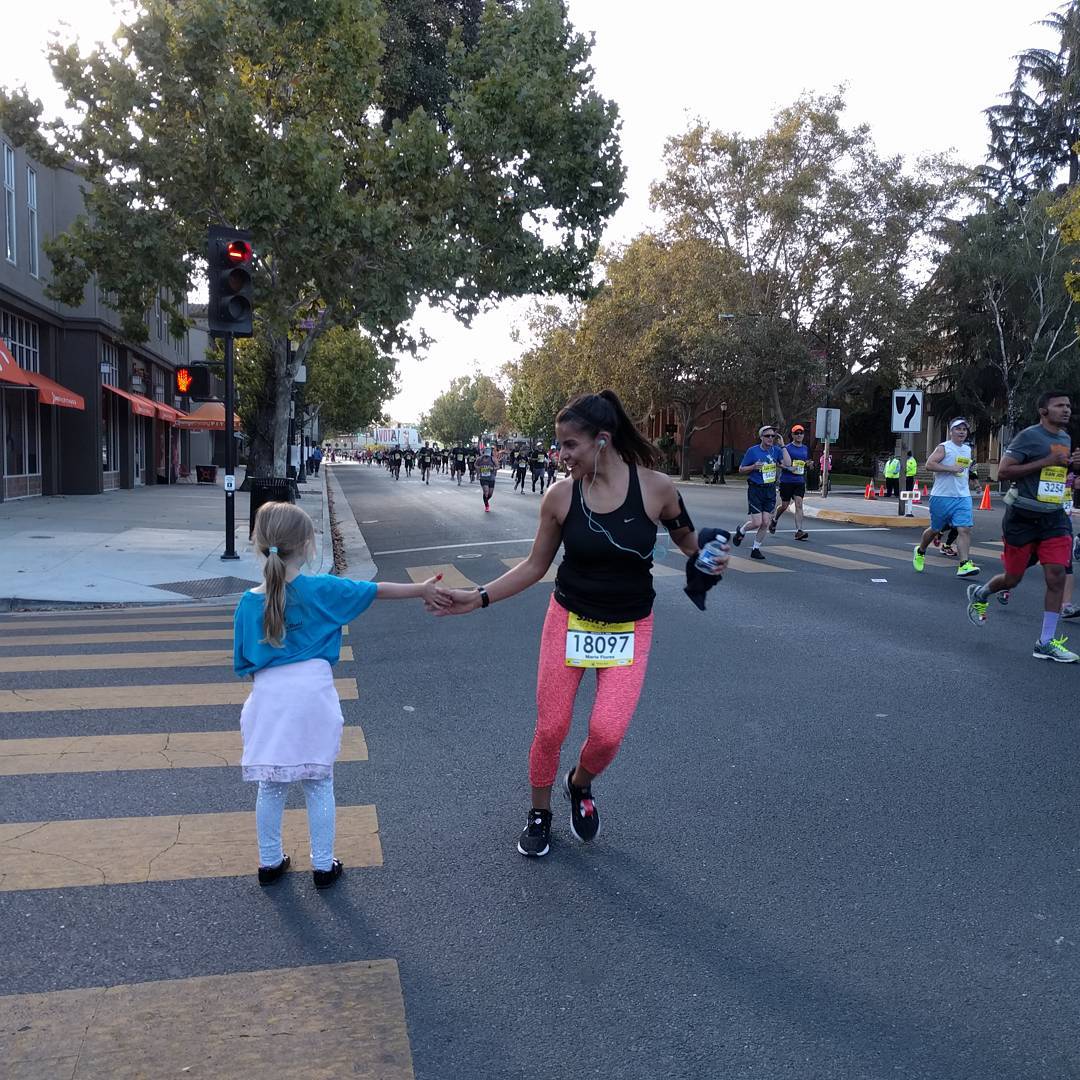 For the most part, training is going rather smoothly, and I'm happy with how things are going and how my body is feeling. As has been the case since I last wrote about my training, I'm still posting nearly all of my runs during the week with single or double stroller, and my weekend running is usually one day of the speed/threshold stuff and the other day as a long run. I've done more GMP work this cycle than I usually do, and as is often the case, GMP at times leaves me a bit terrified, wondering how the fuck I'll be able to try to hold that pace for the race. I often feel like throwing down GMP mileage during marathon training is as much about the mental games as it is the physical. No doubt it can be intimidating, but it can also be a lot of fun. It shouldn't be so easy that it's effortless, but it's also a little unnerving when it feels somewhat hard and like you can't wrap your head around that pace for the marathon distance. Basically: I think I'm exactly where I need to be.
This training plan will have me max out around 55 mpw, which is a little lower than what I've usually done (closer to 65-75), but I feel confident that it'll suffice. Historically, I haven't had any problems handling the 60-70 mile weeks, in terms of injury propensity or family stuff, but it also necessitated a lot of 4-6am running during the week, and quite honestly, I'm just not all that interested in doing that right now. I'll get back to that schedule eventually, but right now, I'd rather just wait to run during the morning daytime hours, with the baby, post-kinder drop-off and/or piecing my miles together with drop-off and/or pick-up. Having a decent percentage of my running volume as stroller miles means (aside from the fun quality time and the slight promise of some semblance of a morning nap) that a lot of my mileage is pretty easy and casual, which for marathon training is good. Back in the day, I couldn't understand why you shouldn't run hard and fast (GMP or faster) on nearly every run; these days, I'm pretty much the opposite. The easy days should be easy so that the hard can be hard. If it works for the pros, it'll work for me. Pushing weight in front of me definitely helps keep my "easy" pace in check.
Life circumstances have dictated that I basically throw out the scheduled programming for weeks 5, 4, and 3 and rearrange things pretty significantly, so just like with anything else in marathon training, it's a bit of an experiment of one and so far, it's been fine. It's amounted to breaking up long runs between a.m. sessions with (or without) the baby and p.m. sessions solo, post-bedtime, as well as front-loading a week to accommodate for family travel, in addition to rearranging things to accommodate for a scheduled colonoscopy that ultimately didn't happen (grr! stupid false positive pregnancy test!!) and for two mornings of spectating/volunteering at RNRSJ. It's all good stuff, aside from the thwarted colonoscopy – which I have to reschedule in a week's time, ugh – and luckily, running is fairly flexible. It just necessitates some creativity and, when necessary, letting go when it's just not feasible to get 100% of the training in. On that note, it wasn't until about 7 weeks out that I started doing "the little things" more regularly, but I still need to routinize that stuff better. I feel like a lot of runners are in that boat; we'll move the world to make sure we post all of our scheduled mileage for the day/week, but we somehow just can't find the 10-20 minutes each day to get the rest of our body in tip-top shape. Working on it…
And finally, on the GI front, there's not a lot of news to report. I'm still having the same issues, at about the same frequency and intensity, which sucks. Fortunately, the endoscopy, parasite tests, and lactose testing all came back clean – no worms or milk allergies for me – but because I'm still having issues on the regular, a colonoscopy is in order, which is shitty in both the literal and figurative sense of the word. I last had one when I was still in Chicago, circa 2012, and it didn't offer any answers, so I'm not anticipating much this go around either, but it's worth a shot, anyway. A lot of good news has come from all of this – basically, I'm really, really healthy; I don't have any absorption issues; there's no underlying systemic inflammation; more things I'm forgetting – so for as shitty as this stuff is (you're welcome), all told I'm very glad to be as healthy as I am, inexplicable diarrhea be damned.
Good luck and godspeed this weekend, friends!!! xo