The 2017 San Francisco Marathon (#TSFM2017): pre-race banter
And alas, it's race week. Marathon race week, that is. We meet again, old friend.
I am thrilled to toe the line on Sunday. It'll be my third SF Marathon (2010, 2014), and I'm looking forward to the entirety of the weekend: the friendly faces I typically only see during this race weekend, shacking up with Erin, racing in one of my favorite cities (and on one of my favorite courses), all the good stuff that comes with SF marathon race weekend. It goes without saying that my mental state is waffling between confidence and trepidation, so if nothing else, I know I'm going into race day with a healthy respect of the formidable distance that is 26.2. I've done this rodeo plenty by now, but a marathon is a marathon. Truer words never spoken.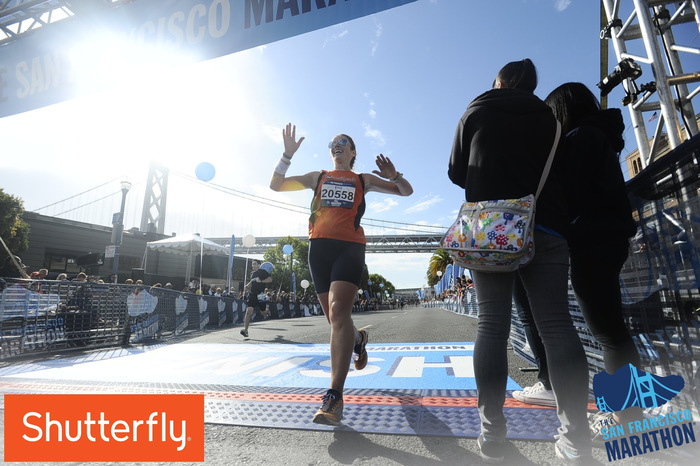 The SF Marathon course is a good one and is very strategic — a pretty hilly and scenic first half and a second half that's more renown for being flatter and, well, less scenic. It'll behoove me to not pace this like a tool and to be a bit patient and calculating — as is often the case with the marathon — but I'm looking forward to it. I think I have a plan for every letter of the alphabet by now, and I'll continue to finetune things until the very last minute. It's not worth rehashing my past few months' worth of training and racing here — I think I've belabored those points by now — but I'm walking into this race knowing that anything can will happen. Again: a marathon is a freakin' marathon.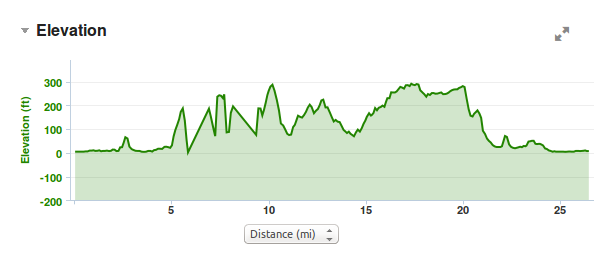 I'll be volunteering at the expo on Saturday from 11-3 with my SF ambassador buddies, so say hi! And come race morning, if you see the Wolfpack orange singlet and raging long ginger hair, holler. Many of my teammates will be crushing the coast further south at Wharf to Wharf (cheer for them there, too! We're friendly folks!), but I think there will be a few of us up in SF doing the full or one of the halves. It'll be a good time. In addition, back in SF, later in the morning, my #BOBTEAMSF teammates will be racing the "stroller roller" 5k with their children in tow — alongside Olympian, mama, and all-around (pregnant!) superstar Alysia Montaño. No doubt it's going to be a great morning and a fantastic weekend.  
Here we go!