Berkeley half race week — giddyup!
Super stoked that it's race week for the Berkeley Half! I don't exactly have a hard-and-fast time goal for the race, though I'll be pleased to a) finish and b) post something in the 1:4x, though that time range is arbitrary at best. In advance of the BHM, I've done several double-digit runs, mostly on trails and with loads more climbing than what we'll be doing in the race, so while I know the endurance is there, the speed … well … that's anyone's guess.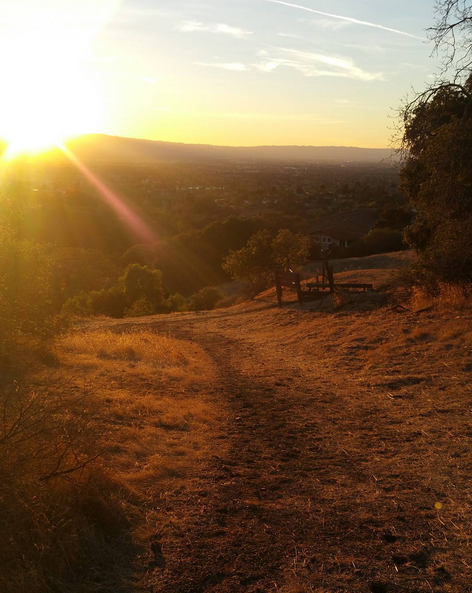 The BHM crew is also inviting the community out for a chill shake-out run on Saturday morning, too; you can RSVP for that here. I'll be there, as well as my littlest progeny. Say hi 🙂 The race is almost at capacity (for all distances), so if you've been waffling about signing up, now's the time, amigos!
Nuun is partnering with the BHM to be the course electrolyte beverage, and they featured me and my little running "story" earlier this week on their blog. It's very sweet and adequately displays me for the huge nerd I am. Check it out here. 🙂
I can't say that BHM will be my distance racing comeback because that is to imply that I believe in comebacks — which I don't — but I do look forward to getting some feedback on how my endurance and speed are coming along postpartum. I've purposely not incorporated speedwork since returning to running (because these days, volume > speed) since having Spike, so I'm especially looking forward to what the stems can post on Sunday. I blew up in gastrointestinal distress in pretty much every 13.1 I tried to race in 2014, so here's hoping that I can save myself at least that little indignity on the fine streets of Berkeley come Sunday (tmi, ha). No where to go but up, as far as that goes.
#4426 on race day — orange Wolfpack singlet, black shorts, probably some ridiculous sunglasses — and look for my oldest progeny out there, cowbelling with Meredith and Austin! It'll be awesome.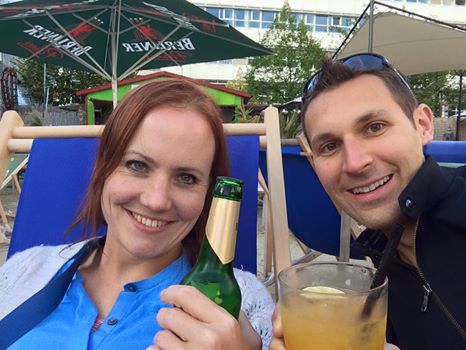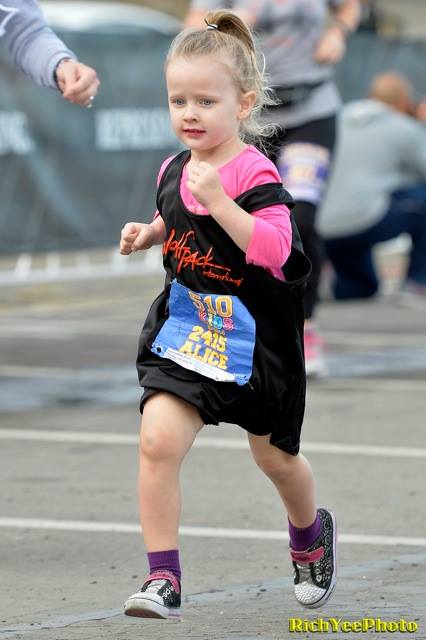 Here we go!