By now, a few weeks after the Santa Rosa Marathon, I would have expected to be talking about how my training for CIM is going, and how I'm really looking forward to that race, and how my desire and intent to shatter that 3:20 that's still on my back is just through the roof… and while some of that is true, the important detail that isn't is that I am no longer racing CIM. Instead, I've committed to my first (!) trail (!!) 50k (!!!!) a few weeks later, on December 14. 🙂
Fortunately, I can say that I'm not passing on CIM because of injury; honestly, it's a straight-up logistical clusterfuck that I can't successfully navigate (read: putting my family ahead of my running). I learned only about a week or so into my "in earnest" CIM training that it wasn't going to fly, and aside from the initial miff about losing my registration money, it really didn't faze me all that much. That, in and of itself, is kinda a BFD because it wouldn't have been that long ago that DNSing a race would have been tantamount to treason. Whatever. These things happen… and now that I'm living in a part of the country where there seriously is a race, or two, or three, every single weekend year-round, it's really not that big a deal. CIM isn't going anywhere.
Instead, when I learned I could no longer run CIM, I just did some research and some soul-searchin, thinking about what I wanted to accomplish, took a few deep breaths, and registered for what will be the longest run of my life!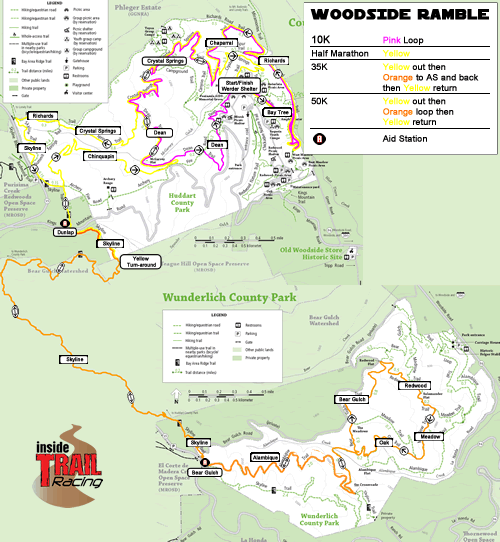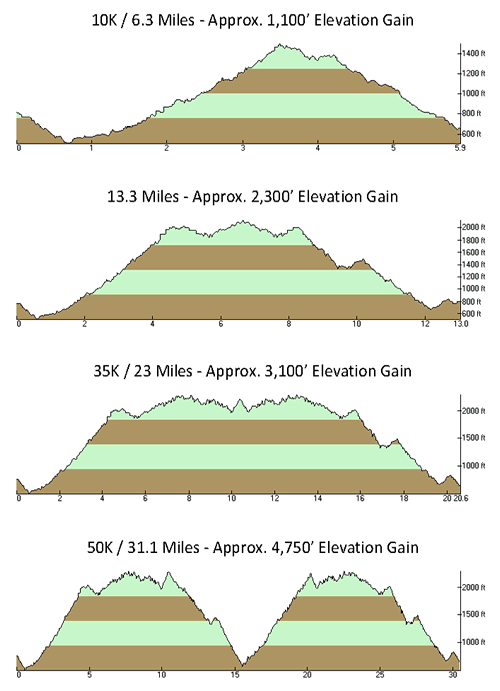 Fortunately, some friends here have run this race before, so they've been good sources of info not only about the course, itself, but also about the kinda different world of ultra-running and ultra-training, a world to which I haven't yet earned entry.
I've been reading about ultras for a long time, probably since about the time I started marathon training back in '07, and they've always both intrigued and intimidated me like hell. Usually the chain of events is think think think about running an ultra, research some options, almost commit to it, and then… race a marathon, finish it, and think no fucking way. 
Going into this race, though, my one and only goal is to finish the thing, and so far, the training has been pretty similar to how I'd approach marathon training; the biggest difference has been how much time I've been spending in the foothills in an attempt to become stronger on ascents and descents (read: teaching myself how to race on trails).  I haven't focused so much on speed as I would in marathon training but instead, on elevation gain, "time on my feet," and portioning out my runs between flatlands and trails.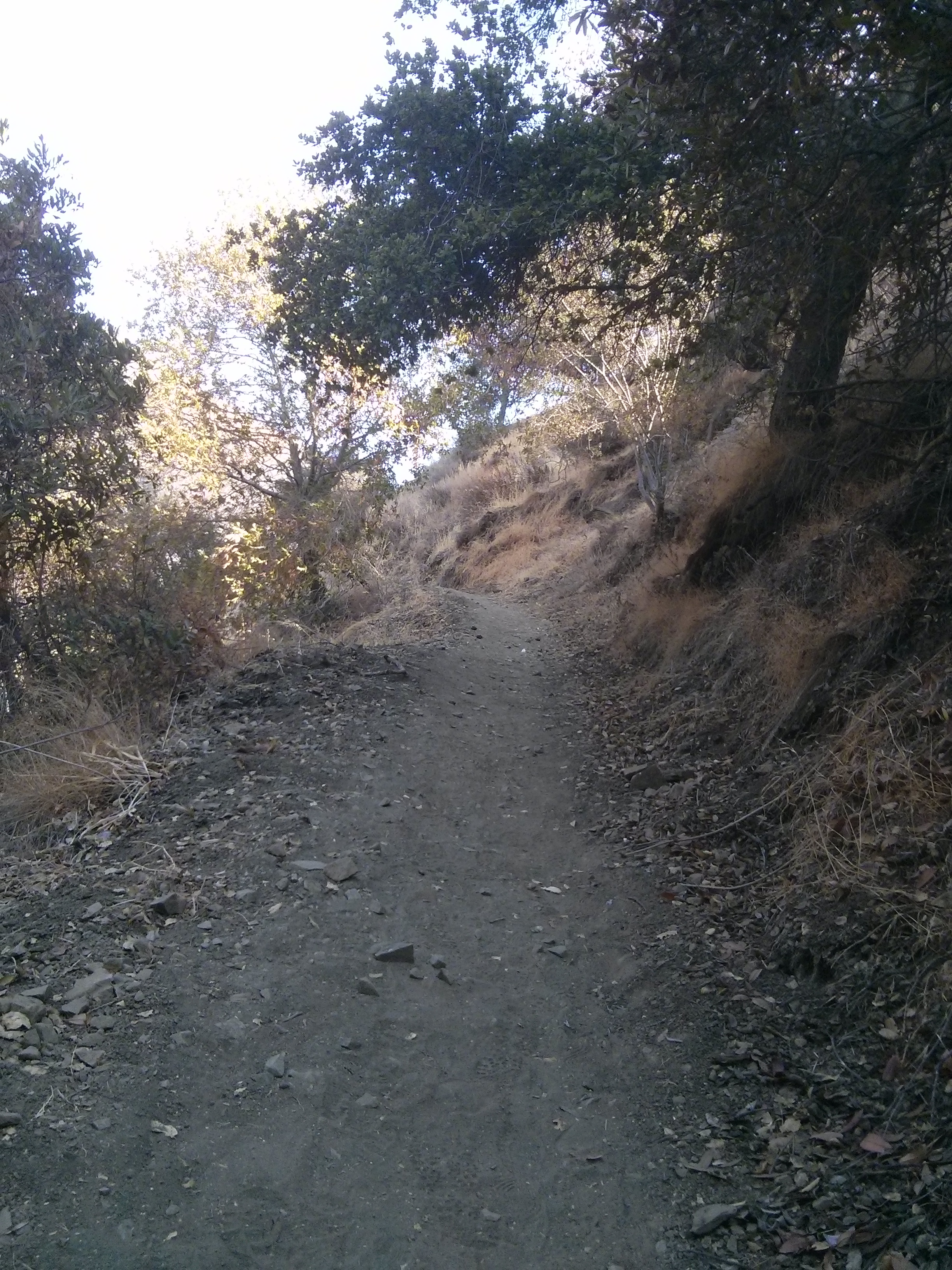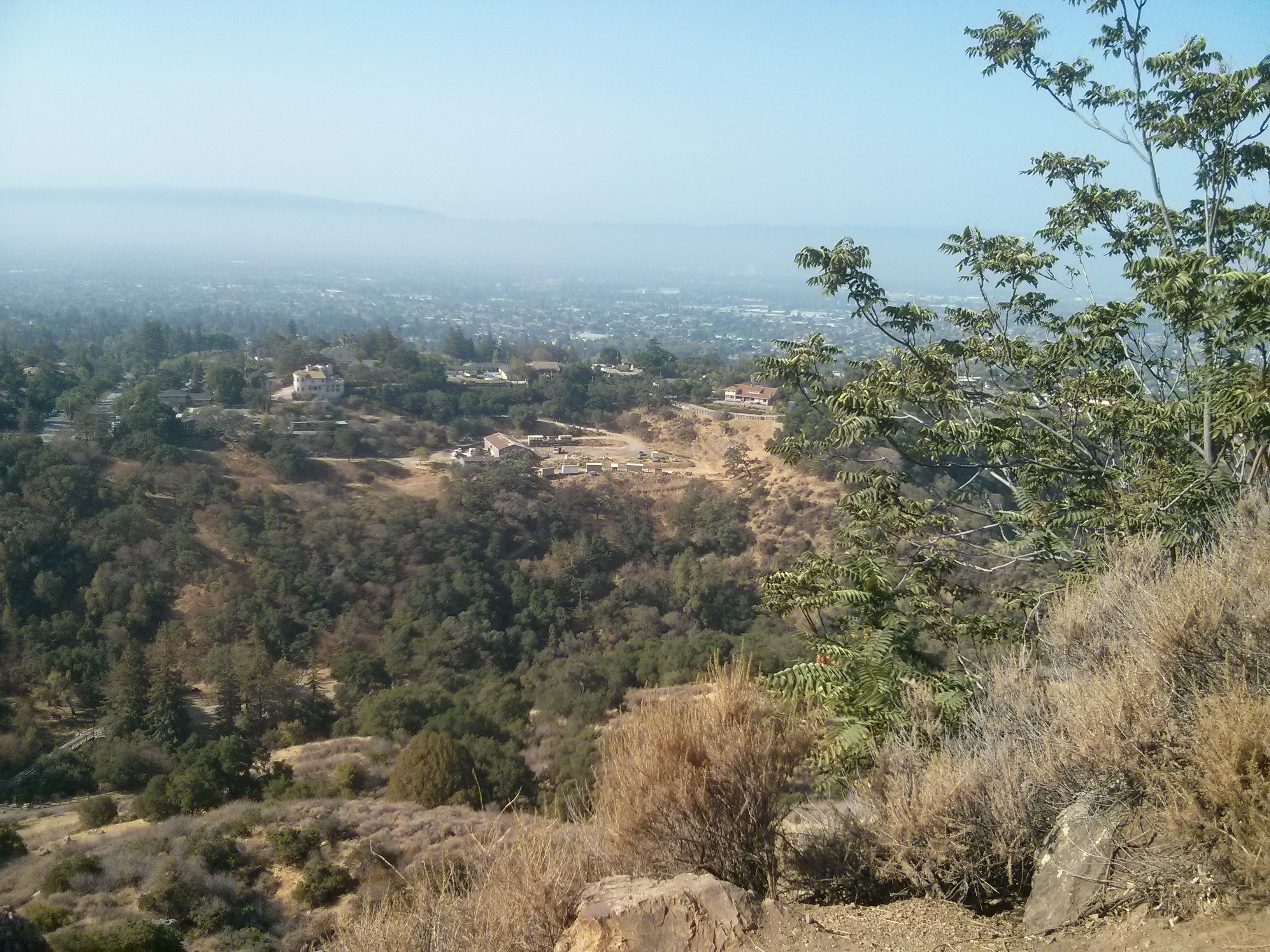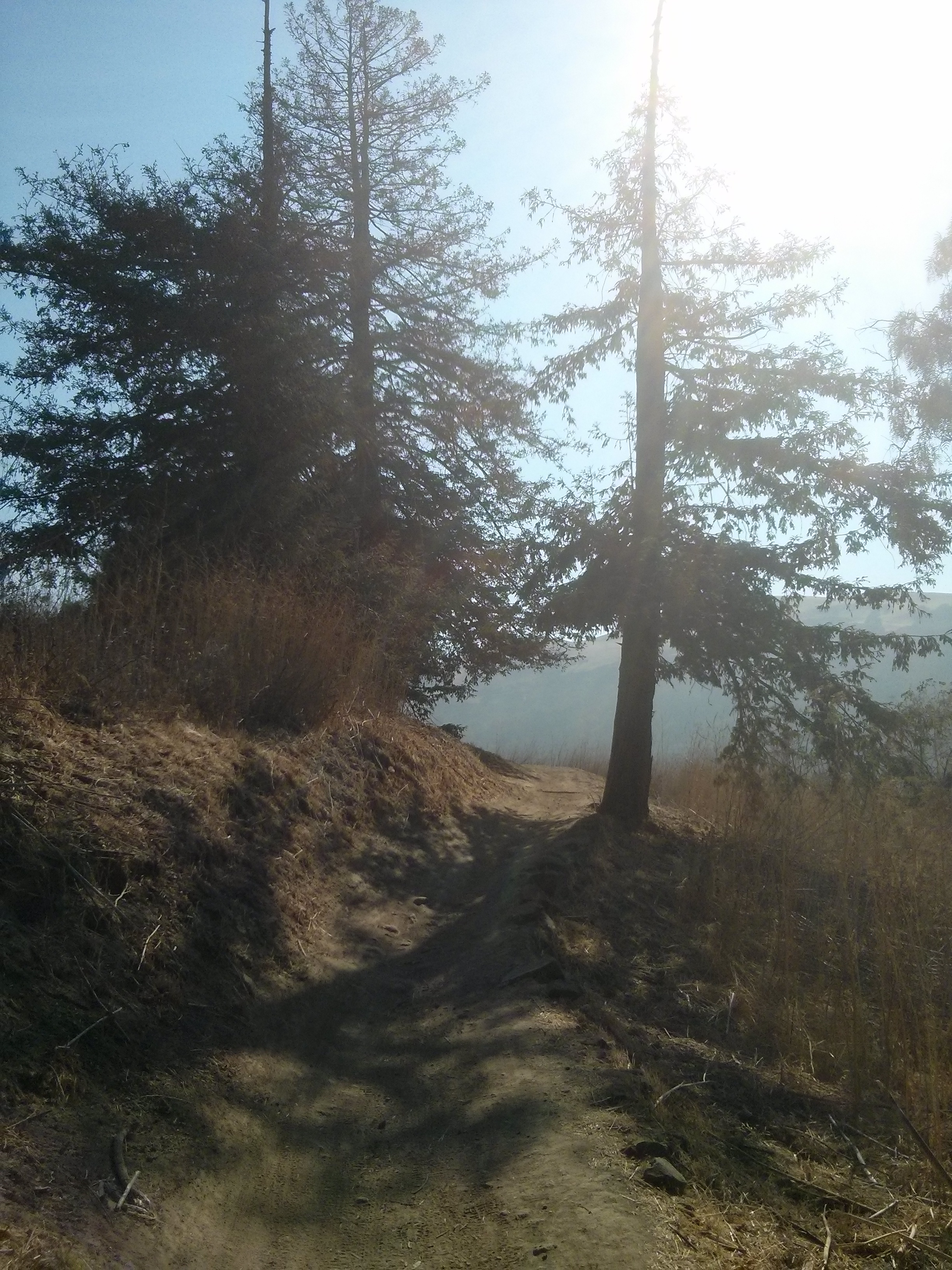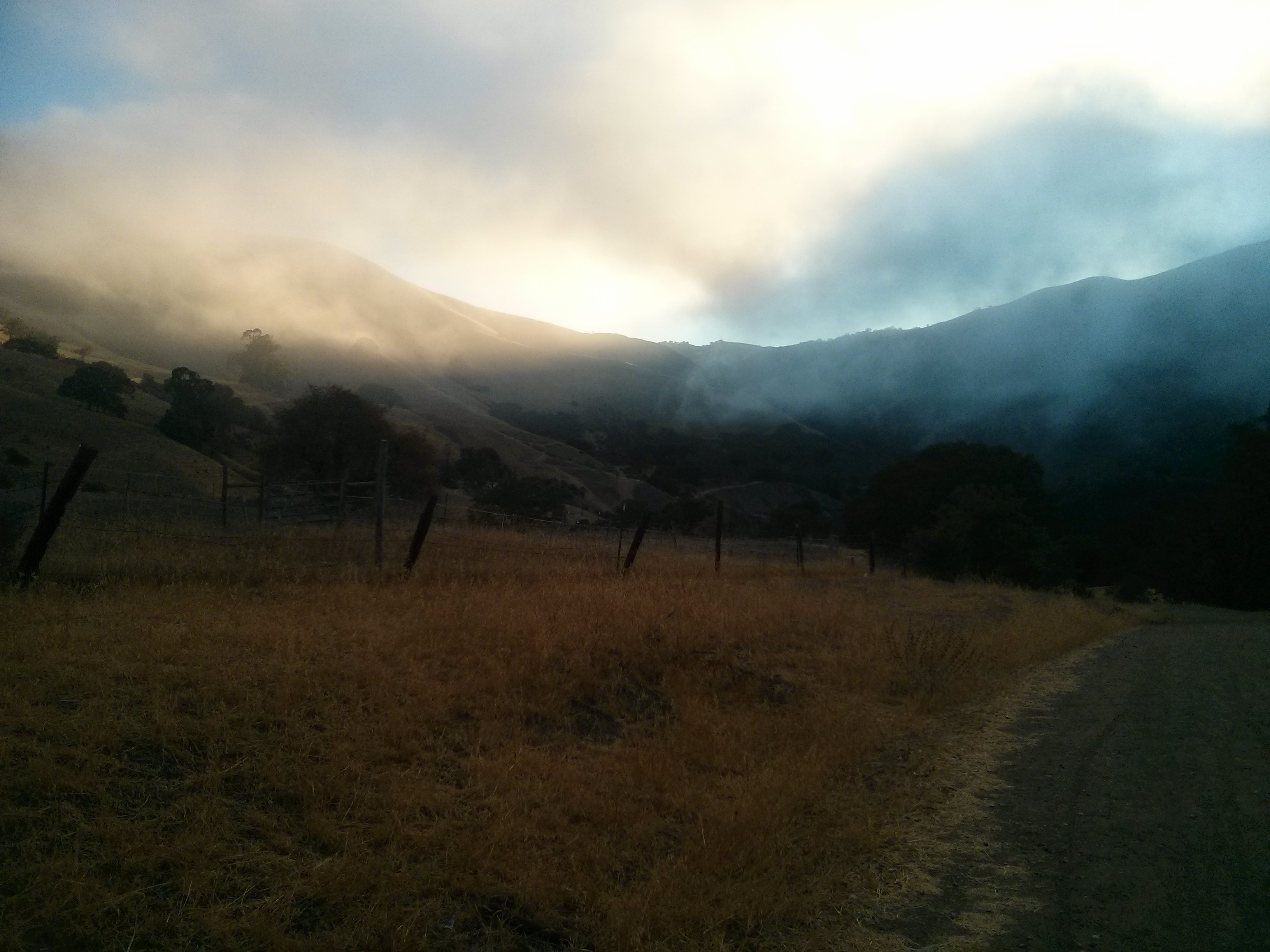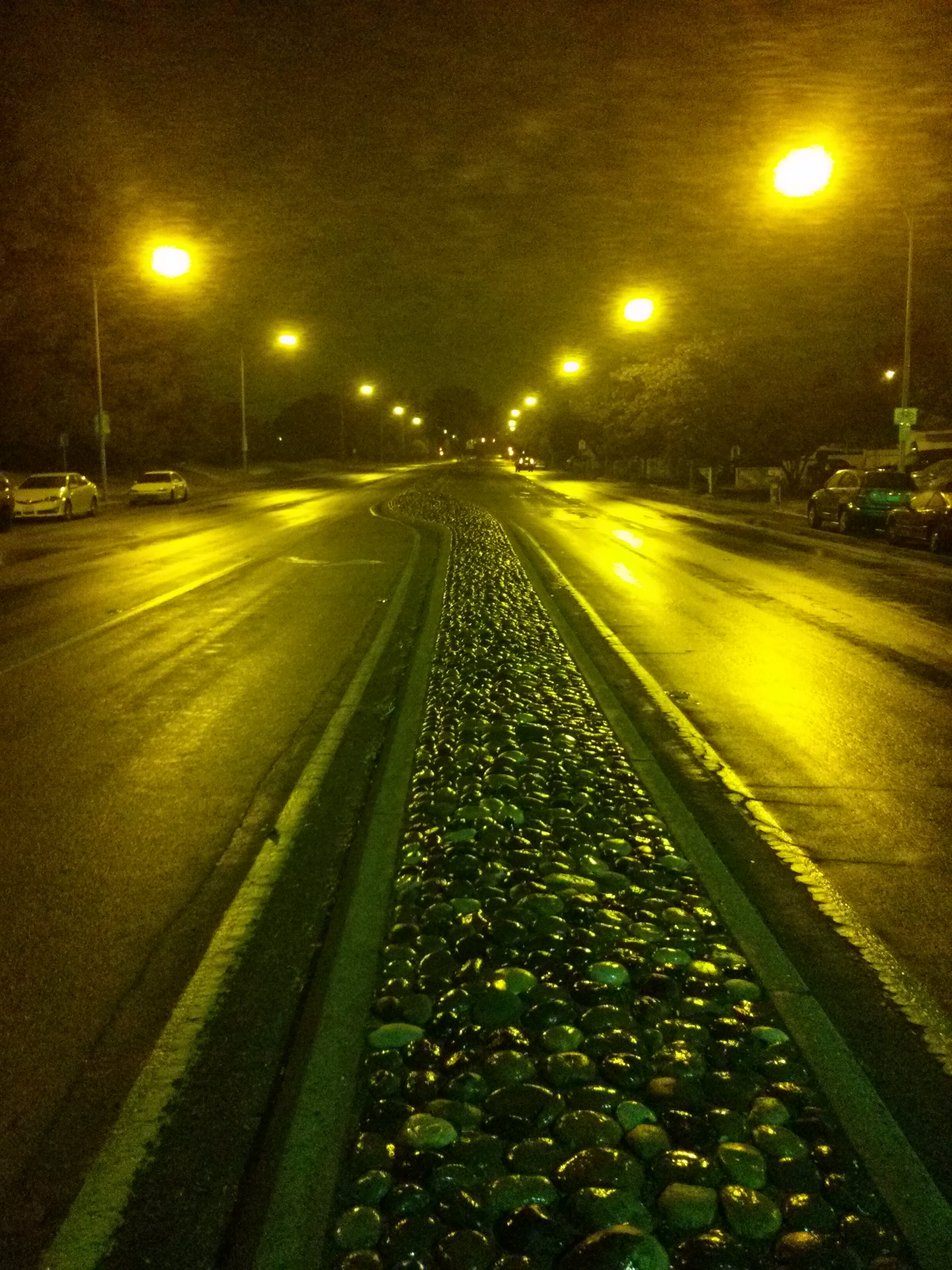 Speed is something that the ultra community seems to be divided on–whether it's really all that important or useful to include some semblance of speed, or threshold, or interval, or non-ultra-pace in your training–but with RNR SJ and the Nike Women's Half (for which I am still fundraising, woo!) on my calendar before the 50k, it'd probably be in my best interest to do some fast running as part of this cycle, if for no other reason than to not embarrass myself at those HMs.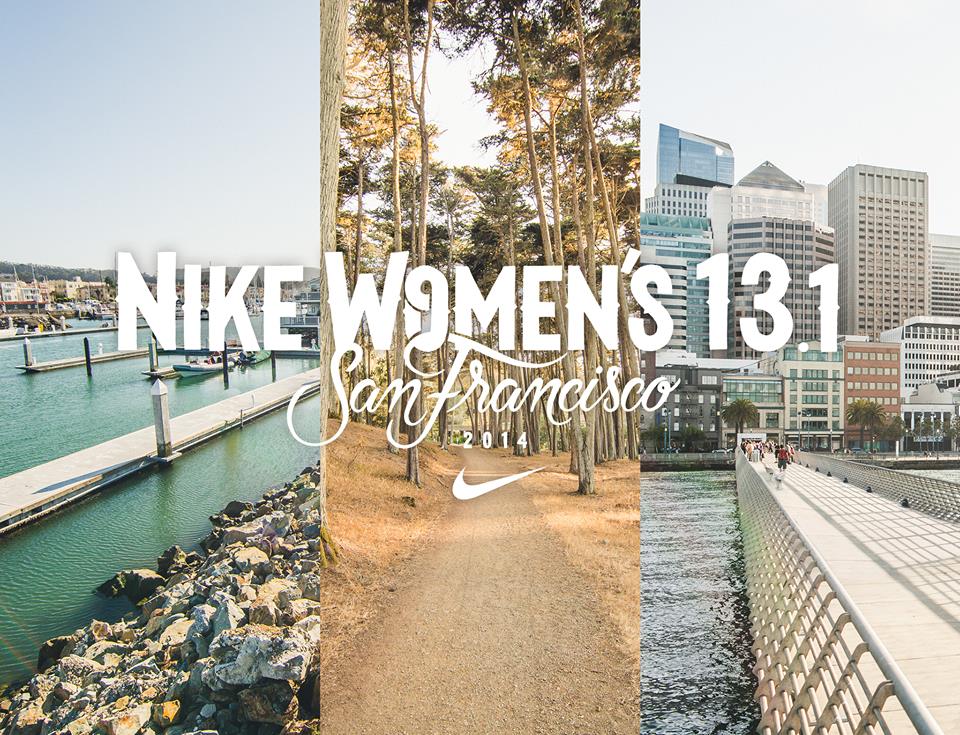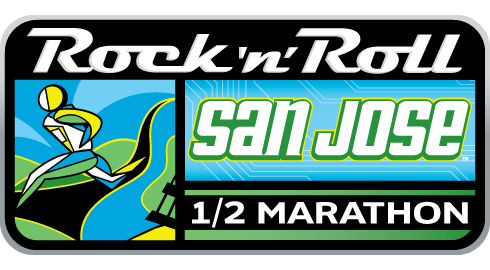 So far, the training has been mostly pretty fun but also kinda challenging, as it damn well should be. I'm embracing the slower-than-normal running and the time I'm spending on the trails near home, and while some days I'm questioning my sanity for taking a step back from marathons for a few months, in the grand scheme of things, I think it'll make me a stronger (road) runner. Time will tell. At any rate, it's fun, and I feel like at any given time, I'm generally wearing more dirt than my three year-old…. so there's that. Can't complain. 🙂
Happy and healthy fall racing, gang! How's your final prep going?!!