The past few weeks, in pictures
The past few weeks, in pictures
I think this is the last of my catch-up posts.
Connor and I moved from one Chicago 'hood to another in mid-May, and in the moving mix, our photo adapter went missing.  Fortunately, C located it recently, which means that I can now update the world on all my lovely pictures from the Sunburst marathon and from my Masters graduation.  Enjoy!  And of course, for more pictures, check out my flickr site: flickr.com/erinAMG or Connor's site, flickr.com/mrsqueezles.
Sunburst weekend (waiting for the guys to finish!):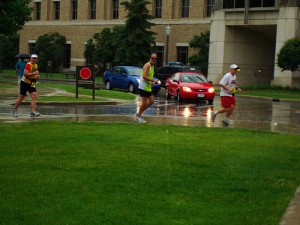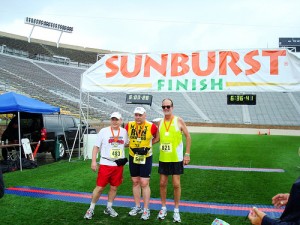 And graduation weekend…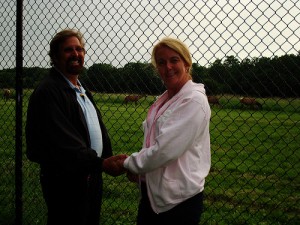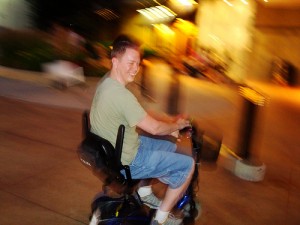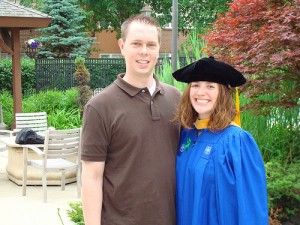 And perhaps the pic that's really showing my true colors… 🙂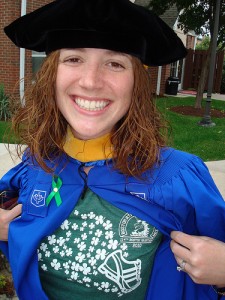 Some people dress up when they earn their Masters.  I wear a BAA t-shirt.
Naturally.