Well, well, well.
Here we are again.
After a busy winter and spring racing season, and a summer's worth of hard workouts, in some unbelievable weather that will surely worsen in my mind as I age (cue the "when I was your age, I ran outside when it was 120 degrees! In long sleeves! And I LIKED IT!" old lady voice), and under a respectably challenging training plan (thank you, Mr. Pfitzinger), we're entering the final countdown: Chicago Marathon race week.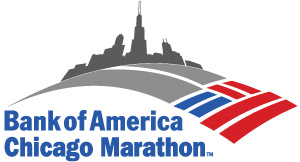 You might recall, when I last ran Chicago in 2010, I swore that I was going to hang-up my Chicago marathon shoes for a while. Each year that I had raced Chicago, or attempted to, I had shit weather and, as was the case in 2010, it was warm **and** I was about 10-12 weeks pregnant. I thought for sure that Chicago and I simply weren't meant to be and that perhaps we would be romantically reunited years later, perhaps when I was in the glorious 40s or 50s decade of my life and the weather had returned to something that looked more like crisp Midwestern autumn than steamy Midwestern summer. Though I had committed to NYC early this year,  after several weeks of my run buddy Ken convincing me that I needed to run Chicago this year as well, I finally, and somewhat begrudgingly, gave in.
Now, I couldn't be happier with my choice.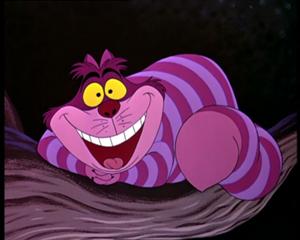 Doing a marathon double in one season isn't new to me, but this year, Chicago has a whole different meaning. This year's Chicago marathon will mark my sixth year of this wild marathoning business, my fourth go at my hometown race, and, astonishing to me, my 20th marathon. The statistics are less important than the real, unquantifiable value I'm ascribing to this race, though; in simple terms, this will probably be my last opportunity to run Chicago for a very long time, thanks to my family's impending relocation to Silicon Valley.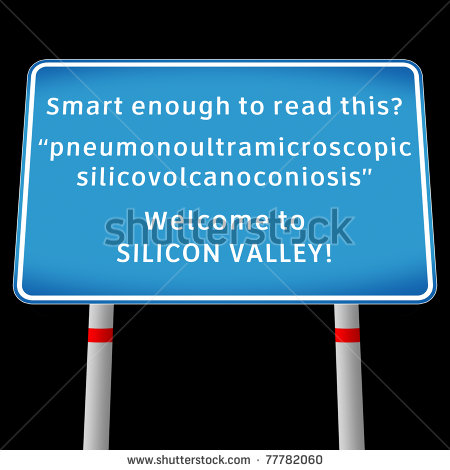 Running Chicago in 2013 will essentially be me closing the "Chicago life" chapter of my book, the chapter that has lasted for the majority of my adult life, over the last decade-plus. It blows my mind to think that I'll soon be leaving the place I've called home since I was 18 years old, the place where, quite honestly, I'd be happy to live until the day I die, but life happens, and some opportunities are too good to pass up.
So… Chicago. Let's talk.
I've basically viewed this training cycle as an unofficial extension, if not elaboration, of what I did for Eugene in the spring. The biggest difference was mileage; for Eugene, I followed Pfitzinger's 55/12 and used the 70/12 long run prescribed weekend mileage, while this time around, I followed the 70/12 from start to finish, missing only 3-4 days (one due to sickness and the others [easy recovery days] due to the 'life happens' category). I'm going into Chicago 2013 feeling well, rested, confident, and knowing, much like I did for Eugene, that I'm a different runner and racer now than I was before. Of course, whatever happens, happens, and that which I can control, I will, so all that's left to do now is wait and continue "doing life."
I'm also at the point in my training and taper where I'm visualizing the race a lot, more than I usually do (hey, anything to build confidence–forthcoming post on that one), and I'm deliberating my race plan and race goals. At this point, I can provide two somewhat explicit goals:
go sub-4, which would be a first for me in Chicago (see earlier comment about hot weather and pregnancy) and
blaze the eff outta the course FOR ONCE and go sub-3:20, thereby PRing on my hometown course, one that I will likely not run again for years.
Anything can happen during a marathon–that's what makes it exhilarating, terrifying, gratifying, humbling, basically the gamut of human emotion–and acknowledging my big goals kinda takes me along that same emotional trajectory. I've written about this before here, in my lead-up to the last time I ran Chicago, and every time I get fired up about a goal that I have, my mind always leads back to Matt's awesome post on burning the fucking boats (my paraphrase). If I don't give myself the opportunity to go all in, to put it all out there and not look back, I'm already doing myself a disservice.
Having the confidence in myself, in my training, and in my running and racing experience will help me toe the line on Sunday, positive that I'm in the best physical shape of my life and both mentally **and** physically well-positioned to accomplish and realize that which I want to.
Marathons are always personal, but this time around, it's personal on a whole new level; it's a mutual break-up with my home, a "see ya later," even though neither of us really knows when our paths might meet again. I want to be as good to my city and its race course on Sunday as she has been to me since I came here in August 2002, fresh from high school and ready to begin college and life in the "big city."
My remaining time in my fair city will no doubt be a whirlwind of activity and emotion, but for starters, I couldn't be more excited to run my home in a week and proudly represent Team Bootleg Runners Coalition (BRC FTW, whaaaaaaaaat!). If you're going to be running or spectating on Sunday, drop me a line, and I'll keep an eye out! Thanks a ton in advance for your support 😉
What say you? Have you ever run a race that marked the end of one chapter of your life and the beginning of another? Am I the only one who thinks like this? Are you SO EXCITED to race this fall?!! Tell me everything!