2016: looking forward
2016: looking forward
Hard to believe Christmas is a couple days off now, and not much later, an entirely new year. The days are long, and the years are short, indeed.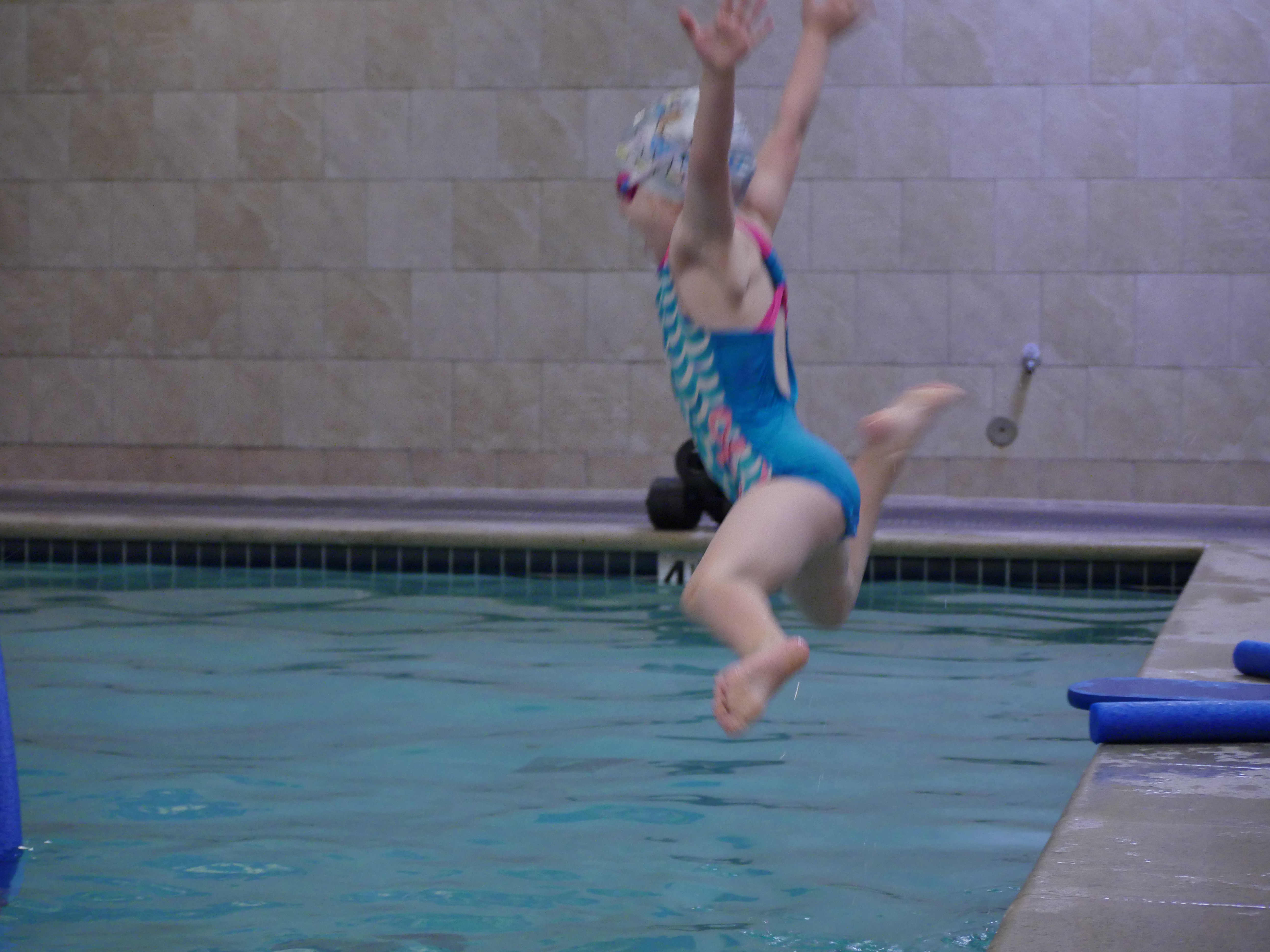 I suppose it makes sense to couple a "looking forward" post with my "looking back" one I wrote a couple weeks ago. I have some races on my calendar for next year, and I have some plans percolating still as well. Those for which I'm registered:
-ZOOMA's RunLove Virtual Run (10k) – February [social media ambassador]
–Modesto Marathon (26.2) – late March
–she.is.beautiful 'baby mama' 10k (pushing both kids, omg!) – late March
–Pony Express Marathon (26.2) – early May [sma]
–San Francisco Marathon (26.2) – late July [sma]
enter momentary realization of 'shit, that's a lot of marathons' …
It doesn't make sense to talk about which races I'm considering at this point, just because things probably will change, but hopefully I'll be able to get some trail stuff and shorter stuff (and hell, longer stuff) in the mix, too. I like variety, I live in a fantastic part of the country that affords runners oodles of opportunities to go short, long, flat, hilly, pavement, or mountains — or something in the mix — basically every weekend of the year, so I know I'm not going to be shortchanged for options. The Bay Area/California is pretty rad in that way.
Now is the fun part – goals. What do I want to accomplish in 2016? Should I aim for mileage goals, time goals, PRs, "have as much fun as humanly possible" goals, or something else entirely? Coming off of pregnancy and giving birth in early August, the balance of 2015 has been all about getting stronger and increasing my endurance and, slowly, speed again. I'm happy where I am and feel like I've been seeing progress each week, in both quantifiable and not-so-quantifiable ways. It makes goal-setting for 2016 slightly tricky because realistically, I'm still not that far gone from the pregnancy and birth and because going from 1 kids to 2 kids (and exclusively breastfeeding) is a huge game-changer. My time is my own, but in many ways, it's not — and that's completely ok. Truly.
I can and plan to run my entire life, but my kiddos won't be this little forever. I definitely want to enjoy it and be present in these moments as much as I possibly can.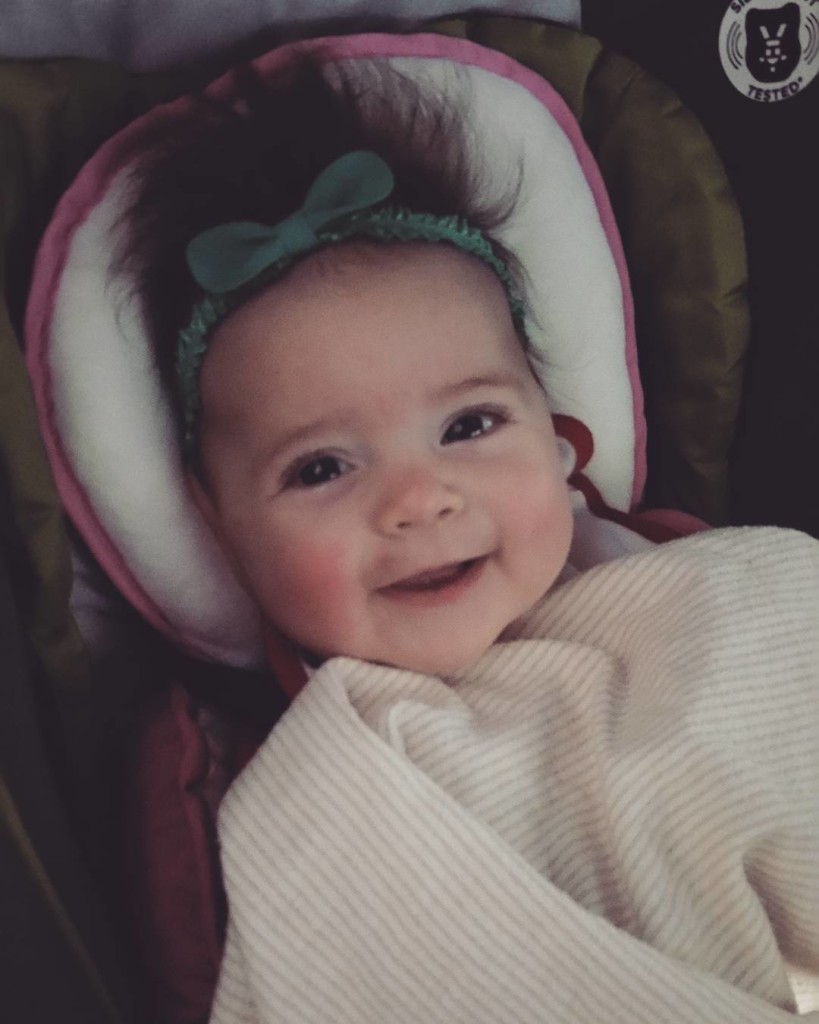 My running-related goals, then? I think I've boiled it down to one:
go forth and kick ass.
That is all.
Have a very lovely holiday and new year season with your families. Be safe, and see you on the other side!