May training recap
May training recap
I blinked, and there went 31 days of May. Throw in there the beginning of the thick of marathon training, and hello, nurse! (We are rediscovering the joy of Animaniacs over here. United States, Canada, Mexico, Panama, Haiti, Jamaica, Peru…).
May kicked-off the more demanding parts of TSFM training, and I loved it. Part of what draws me to running and specifically, to marathons, is the structure that comes hand-in-hand with the training. Of course, there have been times in my life where I am happily running for the sake of running, and that works, too. I know plenty of runners who could easily keep running forever without a race on the calendar, and I know many others who would be the first to tell you that they likely wouldn't get out the door each morning were it not for a race coming up that's holding them accountable. Whatever floats your boat, man; that's part of running's appeal to me. The sport — the distance, the intensity, the speed, whatever — can meet you where you are. One size, distance, speed, whatever definitely does not fit all or even most. It's liberating.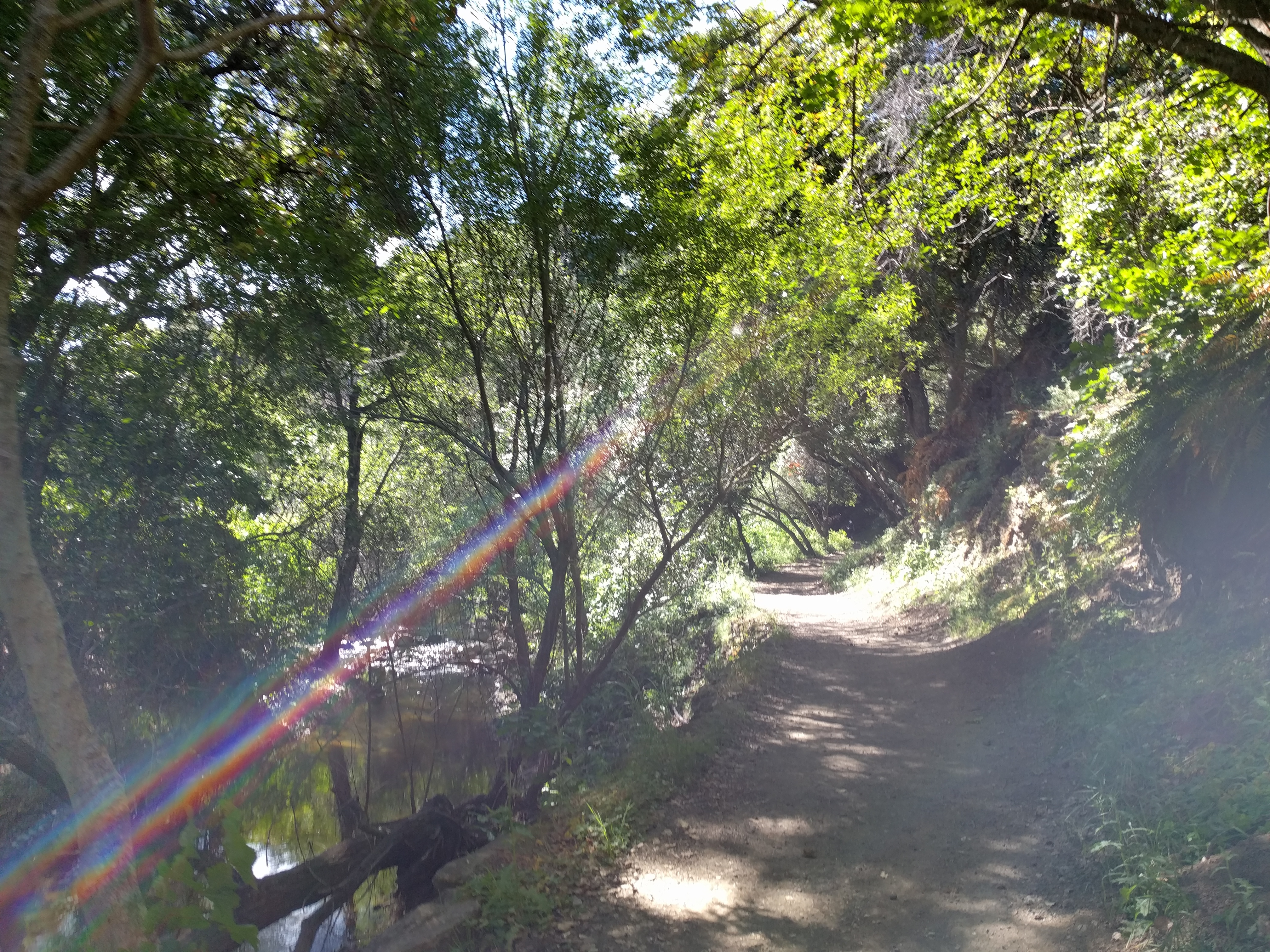 While I definitely appreciate running's structure and flexibility, something else that I'm loving more and more lately is the community our sport fosters. Many people have this idea about the loneliness of the long distance runner — an idea I don't particularly believe — but that's not necessarily what I'm talking about here. When I talk about the running community and my love of it and for it, I'm talking about the fact that when you run, you share a bond with other runners that's tough to qualify. As exhilarating as racing is, running and training endlessly, for days and weeks and months on end, to be able to run for a few seconds, minutes, or hours really well, is exhausting. It's tedious. The minutiae can be soul-crushing after a while — even if you're really excited and committed to working toward realizing your goal — and sometimes it feels like you're going it alone or that you're the only one who really cares.
Enter: the running community, your savior.
For as long as I've been doing endurance stuff, I've learned (and re-learned) how important it is for me to surround myself with a running community. To put it in the simplest terms, having people like you in your corner — other people who run — matters because they (we) get it. Of course, having other people with whom you can log miles is amazing — admittedly, talking to myself gets kinda old after a while — and the accountability you get from running with a buddy is also worth mentioning. Having a community who supports you from day one, through all the tedium, through the ups and downs that are inherent to any training cycle, and through all the self-doubt, is huge. It's one thing when people congratulate you after a race because they know you've just done something important to you, so they're eager to applaud your commitment; I think it's something else entirely when you're working alongside others who have seen firsthand the work that you've posted for so long and are well aware of your work over the preceding weeks and months. (All of these reasons are among the chief ones as to why I think Strava can be a great tool for athletes. Even if you can't run IRL with others, feeling a sense of belonging and community with other runners online — particularly if they are local to you — can be a helpful alternative). I've been lucky enough to surround myself with a most excellent community of runners and triathletes throughout my own training, and it's honestly as much fun, probably more, to celebrate my community's training and racing milestones and PRs as it is my own. (Shoutout to my friend John for a stellar half marathon PR and for notching a berth to the NYC Marathon next year. Big hat-tip to Connie for outright winning an 18 mile race here in the Bay Area, and more kudos to Chai and Saurabh for posting impressive 70.3 PRs a month back). I rarely offer training advice here, but if you haven't already, consider immersing yourself in a community of your sport of choice. It can seriously do wonders for your training: mentally, for sure, and physiologically, probably, too.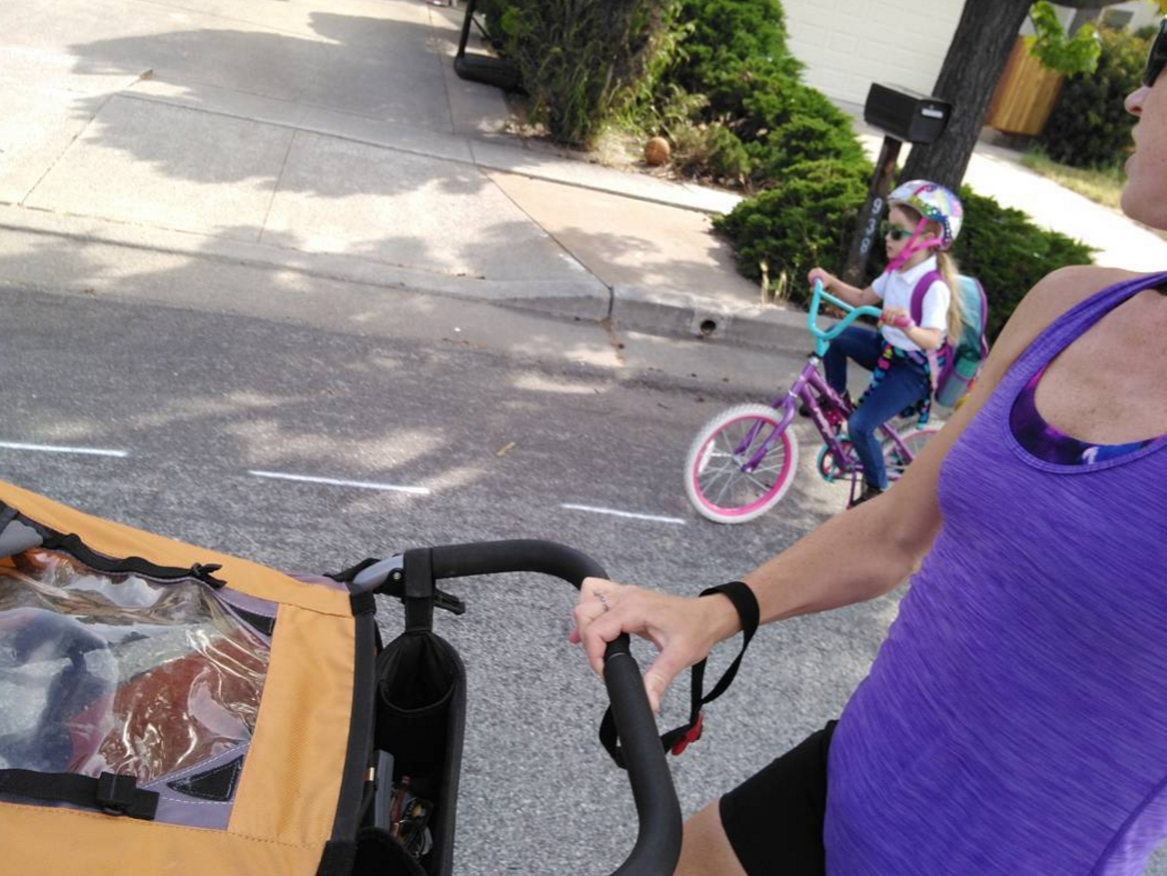 Banter aside, May was good and quiet in my running world. I lost some training time to a flare early on, but I otherwise managed to pick up the pieces and finish the month by posting a new monthly volume mileage record, just shy of 250 (246+). I raced just once, the PA 10k up in Marin with Wolfpack, and accomplished my A goal of not pacing the murderous 10k distance like a tool and a distant B goal of PRing, hacking off 10+ seconds in the process. I'm a broken record by now, but honestly, it's so nice to be able to run. The PRs are nice and hard fought for, don't get me wrong, but simply being able to show up each day and do the work is gratifying. Marathon training can be gruelling and draining, of course, but it can also be really invigorating and a fantastic way of taking stock of life. I spend a lot of time in my head when I run, and I sometimes can't believe that I can do this stuff and that I enjoy it, as dumb as that may sound.  My luck isn't lost on me. I'm thrilled for how 2017's training and racing has fared thus far and am stoked to see what's coming at me next. The gratitude continues to permeate everything.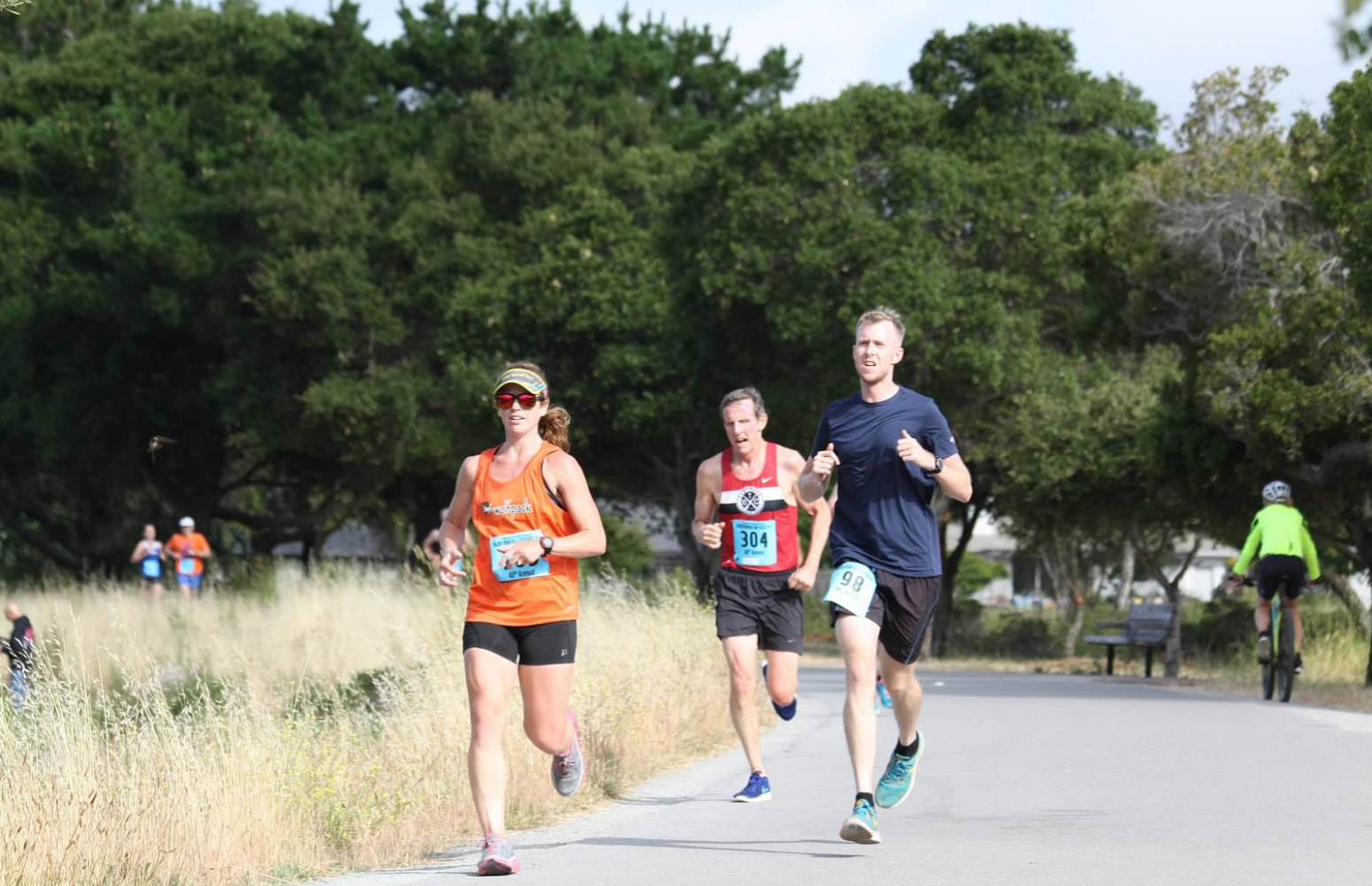 —
Reading: Angela Duckworth's Grit was awesome and totally deserving of a review here; I'm working on it. Evicted opened my eyes, enraged me, and broke my heart on every single page of the 300+ beauty, and it's something that all of you should read right now and come go long with me so we can discuss it. Matt Frazier's No Meat Athlete Cookbook, so far, is good, and I look forward to making more from it. Next up in my reading docket is Siddhartha Mukherjee's The Gene (I loved Emperor of All Maladies), Doree Shafrir's Startup: A Novel, and Homesick for Another World, a recommendation from David Sedaris (whose new book I'm also anticipating) I had read about in the paper a few weeks back. Oh — and I stumbled upon this blog by Dr. Jen Gunter. Her writing is biting and scathing but also very timely and important; if you care remotely about women's reproductive rights, bookmark the hell out of her page. I want to hug her.  
Watching: Master of None's new season (I'm a loyal Aziz fan), Unbreakable Kimmy Schmidt's new season (I don't find the writing particularly funny, but I love the timeliness of the humor now), Bill Nye Saves the World (so good! And fun to watch with the kids!) and I finally saw Rogue One (so Shakespearean! Discuss the ending with me!).  
Listening to: More of the same … though now I use certain podcasts to put me to sleep. 🙂 It's not an insult to the podcasts; honestly, it's just that so many hosts have voices that are so rich and velvety that it's hard *not* to fall asleep.
Anticipating: Impeachment (hey, everyone's moonshot is different, amirite), our midwestern sojourn soon to see family, a couple more races pre-SF, and A doing her first tri this summer!