Team in Training
Team in Training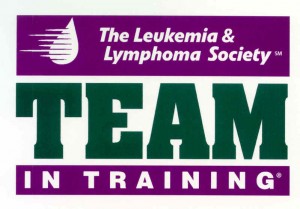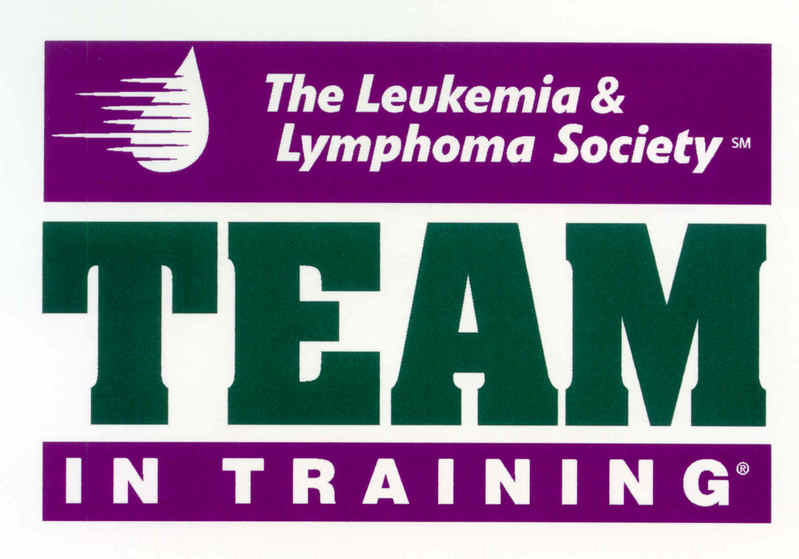 I had to include  a section of my blog entirely devoted to the organization responsible for my marathon lust and commitment to the sport: Team in Training, the endurance sports-training arm of the Leukemia and Lymphoma Society.
In 2007, I decided that I would begin to chase after a dream I had, something I wanted to do "before I died": run a marathon.  I didn't think I was going to die anytime soon, but I figured I'd be safe and accomplish this goal sooner rather than later.  I had gotten some info from the Leukemia & Lymphoma Society in the mail, talking about some upcoming info sessions, and thanks to the office staff's great correspondence and timely follow-up, I was in and committed to fundraising $1,800 for the 2007 LaSalle Bank Chicago Marathon.
Unfortunately, I have known cancer all-too-well since my mom's breast cancer diagnosis in 2003 and subsequent stroke in 2006 (a consequence of her chemo and radiation cocktails she needed for her cancer treatment), among the HOST of other individuals I knew who had cancer or who, unfortunately, succumbed to it.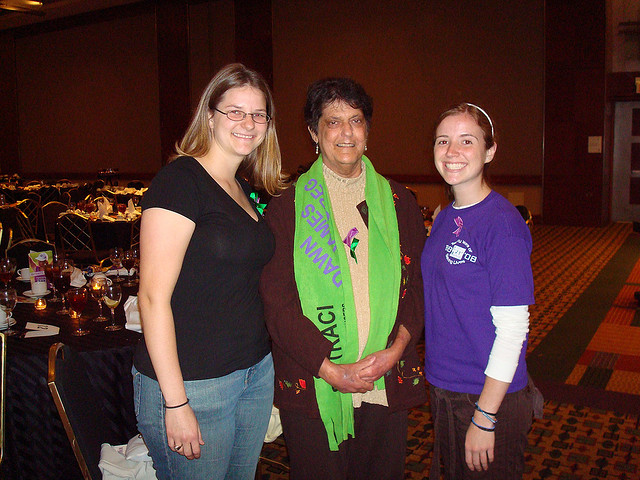 Since 2007, I've formally participated in 3 TNT events–2007 and 2008 Chicago Marathons, and the 2008 Country Music Marathon– as a volunteer participant, fundraiser, or mentor, raising over $3,000 for the Leukemia and Lymphoma Society.  I'd like to coach sometime, too.  Until then, I'm an active alumnus and contribute to my friends' fundraising campaigns.
As an organization, the Leukemia & Lymphoma Society's Team in Training (TNT) Program trains its endurance athletes to participate in a variety of events, ranging from 100-mile bike rides, hikes, triathlons, and half- and full-marathons, among others.   In return for the sport-specific training, TNT volunteers raise funds to help stop leukemia, lymphoma, Hodgkin lymphoma and myeloma from taking more lives.  Moreover, the LLS is fiscally responsible, as it ensures that 75% of the funds its volunteers raise go directly back to the Leukemia & Lymphoma Society, and much of the money helps to finance cutting-edge research related to blood cancers. In fact, much of the research completed by LLS researchers has been able to help other cancer patients, regardless of the specific cancer condition.
Until we know a world without cancer, we will fundraise.  And we will run, bike, swim, hike, and do whatever it takes to eradicate this horrific disease.  Please, do your part to create a world where cancer is a thing of the past.